Sir Cliff Richard could endure his 'living hell' once more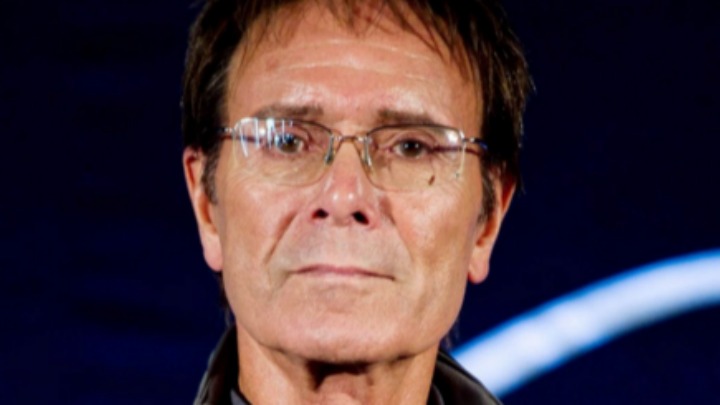 Just when you thought Sir Cliff Richard could start to put the pain of the last couple of years behind him, it has been revealed that the legendary musician is facing fresh anguish.
According to The Guardian, one of Sir Cliff's accusers has challenged the decision not to prosecute him over sex abuse claims.
An application has been made under the victims' right to review after the previous investigation closed.
The right to review makes it easier for alleged victims to seek a review if the CPS decides not to charge a suspect, to discontinue the case or offer no evidence in court. Victims can also include bereaved relatives or partners, and parents if the victim is aged under 18 years.
The Crown Prosecution Service (CPS) has confirmed the case is being investigated, and an independent lawyer will revisit the evidence presented to the CPS to determine if they made the correct decision or not.
Ad. Article continues below.
After a lengthy investigation prosecutors dismissed the case against Sir Cliff in June. In July, Sir Cliff announced he would launch a £1 million action against the BBC and police for turning his life 'upside down'.
Read more: Sir Cliff Richard set to sue for having his life turned 'upside down'
"I can't imagine ever forgetting what these people have done to me. It has damaged me in many, many ways," Sir Cliff said at the time.
What do you think of the challenge against Sir Cliff Richard? Share your thoughts on this issue with us.