Sigourney Weaver has awesome news for movie fans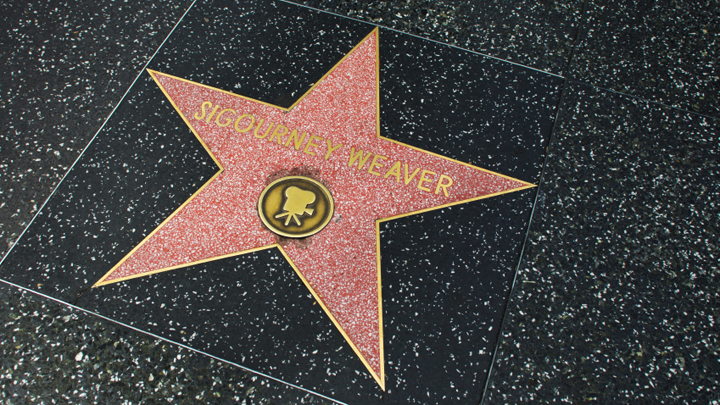 She's perhaps best known for her role in Aliens but there's another famous 80s franchise that Sigourney Weaver is just as memorable in.
Starring in two movies alongside Bill Murray and Dan Aykroyd, wasn't enough for the 65-year-old, and now the director of the forthcoming all-female remake of Ghostbusters has revealed she's been signed on.
Weaver played cellist Dana Barrett in both 1984's Ghostbusters the 1989 sequel and it is not quite clear yet whether she will play the same role or have a cameo.
Regardless, film fans are glad to see the actress as recently she been laying low, though she is set to star in the next three Avatar movies.
Gang, trying to keep surprises but this is about to leak, so I'll tell you myself: the awesome Sigourney Weaver is going to be in our movie!

— Paul Feig (@paulfeig) September 25, 2015
Ad. Article continues below.
It's also been reported that Bill Murray will play a professional supernatural debunker fights against the new team, while Dan Aykroyd is said to have a cameo role as a taxi driver. Ernie Hudson was also confirmed last week in an unspecified role.
The movie is expected to hit cinemas next July.
Tell us, are you a fan of Sigourney's? Will you see the movie?