Shock news: Miss Piggy and Kermit have split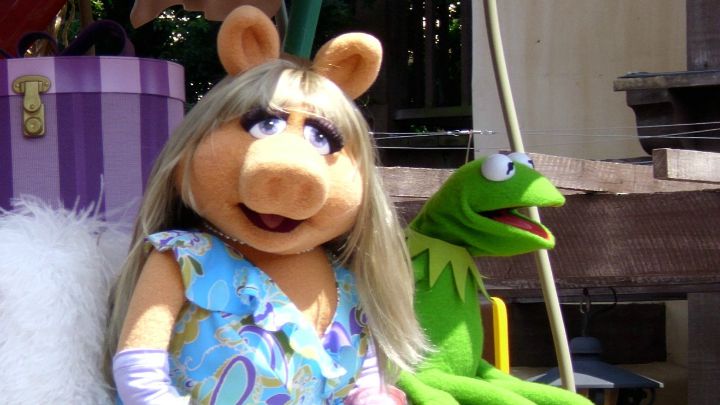 Hollywood couples are famously fickle and very few stand the test of time but the announcement from Miss Piggy that she and Kermit are to split will leave the world reeling.
Over the last few weeks we've seen a number of Hollywood stars come to the end of the road. It was generally believed that Miss Piggy and Kermit's relationship was rock solid and would last forever.
Miss Piggy posted a statement on her social media accounts in which she said that their personal lives are now "distinct and separate".
"After careful thought, thoughtful consideration and considerable squabbling, Kermit the Frog and moi have made the difficult decision to terminate our romantic relationship," she wrote.
"We will continue to work together on television ("The Muppets"/Tuesdays 8pm this fall on ABC) and in all media now known or hereafter devised, in perpetuity, throughout the universe.
Ad. Article continues below.
"However, our personal lives are now distinct and separate, and we will be seeing other people, pigs, frogs, et al. This is our only comment on this private matter… unless we get the right offer. Thank you for your understanding".
A dignified and elegant way to share the sad news with the world, hopefully the careful wording of the statement will make the news easier to bear for their many fans around the world.
If it can happen to Miss Piggy and Kermit, it can happen to anyone.
Do you have words of advice for them? What's the secret to a happy marriage? Should they quietly get on with their lives or do they owe it to their fans to share their stories and may be, just may be their experience will help us examine our relationships and learn from their mistakes?