Sharon Osbourne suffers embarrassing fail on live TV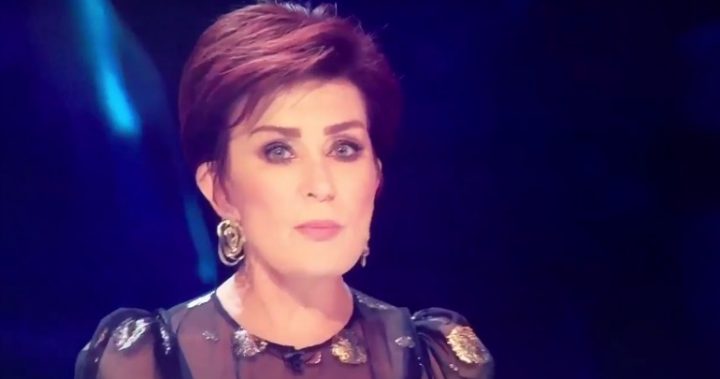 She's known for speaking her mind, but Sharon Osbourne was left fumbling for words during a live episode of 'The X Factor' (Britain) last night.
Sharon is a judge on this year's season and was introducing her act for her performance when she forgot the contestant's name.
"Now, it's the songbird from abroad …" Osbourne began, before looking at her other judges wide-eyed clearly drawing a blank.
"What's her name? What's her name?" she is heard muttering to her fellow coach Louis Walsh.
After a few prompts from Louis, she exclaims, "Saaara!", and the camera cuts to the contestant's, Saara Aalto, introduction video.
Ad. Article continues below.
The flub left viewers gobsmacked and cringing with many taking to social media to point out it's not the first time Sharon has forgotten Saara's name.
Apparently, she's stuffed up the singer's name on at least two other occasions, leading many to question just how much involvement the judges really have with contestants.
"Sharon Osbourne's obviously just there for the free outfits this year. Terrible!!" wrote Tony Maudsley on Twitter.
"To forgot your acts name is just shocking and I would hate to be part of a team who doesn't appreciate me enough," wrote Courtney McMahon.
"Why do you bother to turn up for X factor? Embarrassing," said Mark Rose.
Ad. Article continues below.
Take a look at the awkward moment…
Do you think Sharon needs to make more effort? Do you watch the X Factor Australia?