Shane Warne threatens to sue Channel Nine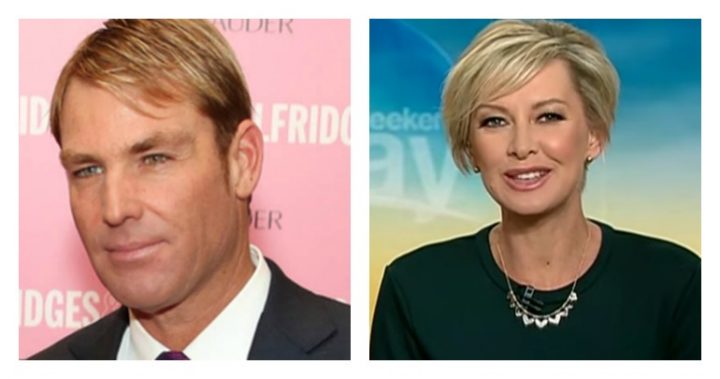 Former cricketer Shane Warne has threatened to launch legal action against Channel Nine after a segment on the Weekend Today show branded him "creepy" and "cheesy".
Shane was left fuming after he was the subject on The Sunday Jury segment, which saw hosts and guest panellists make fun of him for commenting on a famous model's photo online.
The panellists likened him to a "creepy uncle" for writing "Stunning day in London!!! Enjoy. X" on the model, Emily Ratajkowski's, picture after she told her followers she was in the city.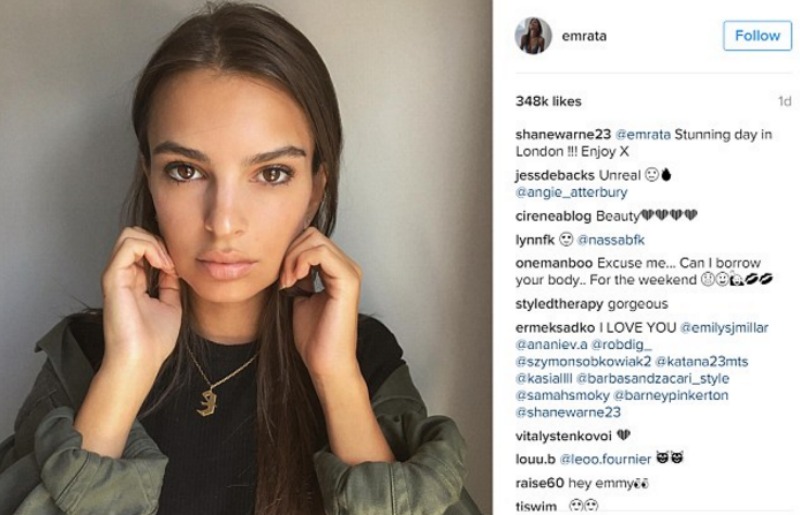 It seems their remarks did not go down well with Warnie who worked for Channel Nine for a long time.
Ad. Article continues below.
"I've been employed by Ch 9 for 23 years & have gone out of my way to give the today show my time, not anymore, lawyer time I think… [sic]," he raged on Twitter.
He quickly found support from his friends, with former flame Elizabeth Hurley chiming in.
"Extraordinary for Channel 9 to call their own employee 'creepy'…. @TheTodayShow is being mean to the Big Blonde," she wrote, followed with three crying emojis.
Controversial British journalist Piers Morgan piped up too.
"Strange way to treat one of your own @Channel9 stars isn't it? @ShaneWarne's a great guy doing nothing wrong – cut him some slack," he tweeted. "I've known @ShaneWarne for many years & he's a great guy – generous, big-hearted & loyal to his friends."
Ad. Article continues below.
So was Channel Nine out of line here or were they just having a laugh?
Shane has long been known for his way with the ladies and some say the show was just having some good old-fashioned fun at his expense. Others though think the hosts and panellists over-stepped the mark this time.
What do you think? Were they just having fun? Or is Shane right to be offended?