Shane Warne offends as he celebrates finishing cancer charity fun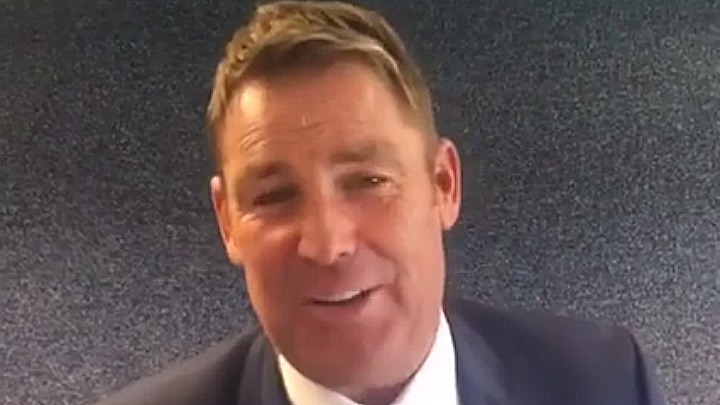 You'd think that taking part in a charity fun run for cancer would make you aware of the dangers that can cause the killer disease.
Well, not if you're Shane Warne apparently!
The former cricketer has offended some people by celebrating his completion of the 18km Connor's Run by promptly lighting up a cigarette and collapsing on the grass.
The annual run is to raise money for brain cancer treatment and research through the Robert Connor Dawes Foundation.
While Warnie certainly appeared to enjoy the day, posting a picture of himself and his children on social media, it was his celebratory ciggie that turned some people off him.
Ad. Article continues below.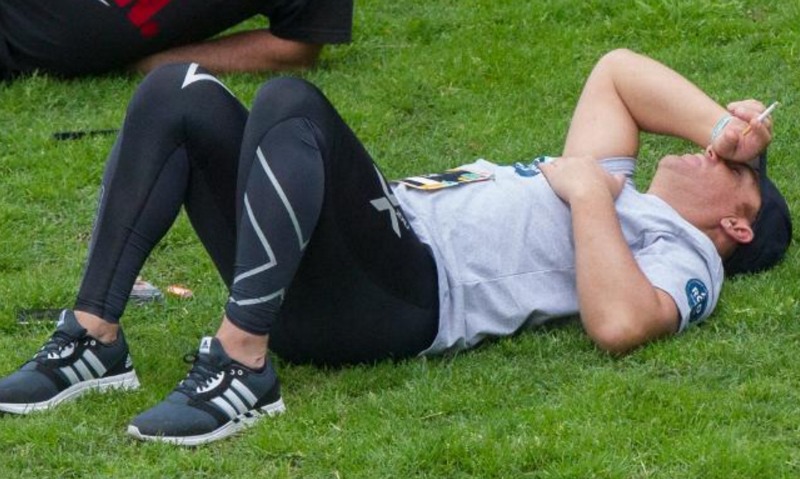 "In true Warnie fashion, but seriously, what else would you expect from the imbecile?" wrote one particularly harsh commenter.
Others questioned why he thought it was ok to smoke at the event given the fact that so many people there would have been affected by cancer either personally or through someone they know.
Ad. Article continues below.
"What will it take for this guy to get a clue?" asked one disappointed commenter. "I know living in the spotlight must be hard, but isn't it logic not to smoke at a cancer event?"
In his post on social media, Warnie said it was his fourth year running at the race and that he couldn't wait to go back next year.
Do you think this was a dud move? Should he be more aware, or are people just having a go at him?