Shakespeare's 'Othello' gets a 21st century update
Sponsored Content
Book Reviews
1 year ago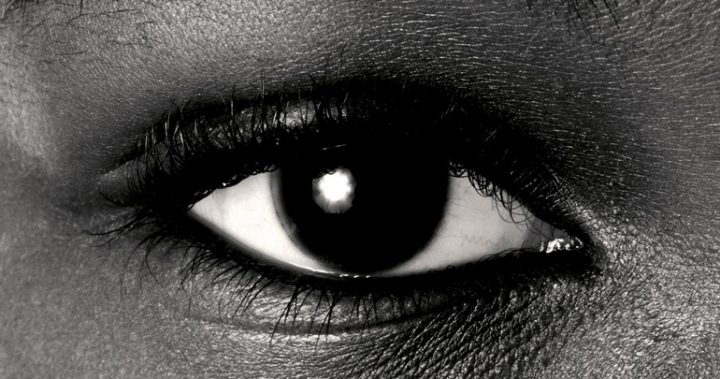 It's an interesting concept to take a Shakespearean play and rewrite it as a novel, updating it and bringing it forward some 400 years.
Tracy Chevalier, author of the brilliant Girl With A Pearl Earring, has bravely written New Boy based on the play Othello, as the fifth instalment in the Hogarth Shakespeare series, which sees Shakespeare's plays updated and retold by bestselling novelists of today.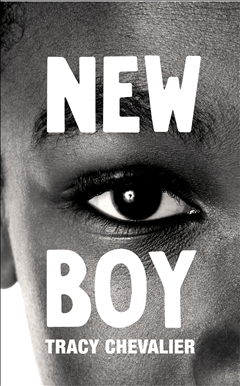 At first, I thought the story was to be a comedy, set as it is in an American elementary school, with the predominantly twelve-year-olds assuming the major roles, even to the extent most have the same initial letter as their counterpart in the original, but it's not.
Osei Kokote, 'O', is the main character, assuming the general role of Othello. He is Ghanaian, son of a diplomat who has been transferred in short order between Rome and London and New York. This latest posting brings him to Washington DC, seemingly in 1973 (Roberta Flack on radio, 'Singing Me Softly'), where O becomes the only black child enrolled in an all-white school. We meet Mimi (Emilia), Dee (Desdemona), Rod, (Roderigo), Casper (Cassio) and the school bully, Ian (Iago); there is even a senior teacher, Mr Brabant (Brabanzio), and the school nurse is Miss Montano.
In places, a sad sort of humour makes a brief appearance. For example, one of the boys rubs the raised strawberries on a pencil case, likening them to nipples he's seen in seedy photographs. He feels a hardening in the groin. But that pencil case has a more serious role to play in the story. Inane object though it is, it holds the equivalent part of the innocuous hankie in Othello.
Despite being cast in the role of the classic outsider, and the fact the entire tale unfolds in just one day at school – O is to be there for only one month before his father moves on again – he finds himself gaining a position of ever greater power and position as the day progresses. Dee falls for him immediately (and please remember, these are children in their last year before heading on to junior high school). Not only does she reach out and touch him, she unbinds her hair so he can run his fingers through it. Later, they are even seen to kiss. Something must be done to curb this, lest the hold he appears to be developing become too strong.
Distrust and paranoia develop as the story unfolds, not least due to jealousy, lies and a fair spread of innuendo. The playground, scene of O's great success in just his second game of kickball earlier in the day, becomes a stage set for high drama as the final tragedy nears.
New Boy is well written and, I think, for someone unfamiliar with Shakespeare's Othello, potentially entertaining. But does it work?
In a word, no. I'm sorry but, to me, it really fails before it even gets off the ground. I am not one who can sit and read Shakespeare and yet, settle me into a suitable audience in a suitable theatre with a suitable cast, I am usually enchanted with The Bard's work – or, a least, the ability of the troupe to 'put it across.'
Although I am not rapt, it is a brave book that deserves to do well for author and publisher.
New Boy by Tracy Chevalier is available now from Dymocks. Click here to learn more.