Sex in the city hunk 12 years later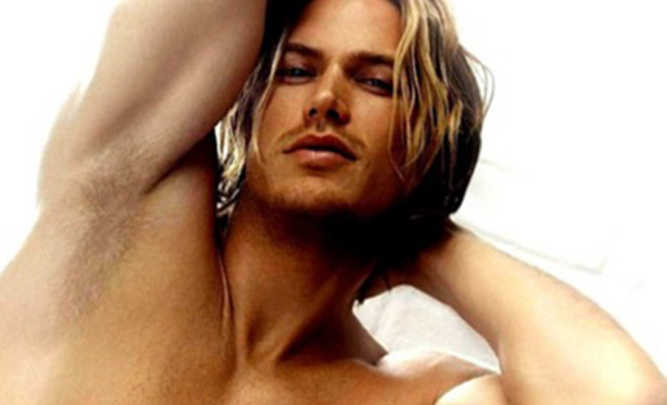 Many of you will remember Jason Lewis as Samantha's young hottie from Sex in the City episodes filmed 12 years ago known as the "Absolut" hunk.  A few years have passed, and you wont believe him now.
Ad. Article continues below.
Jason Lewis has been cast in two movies from the VC Andrews Flowers in the Attic series films, "If There Be Thorns" and "Seeds Of Yesterday," alongside our own Aussie Actress, Rachael Carpani best known for her role on McLeod's Daughters, for which she was nominated for TV Week's Logie Awards for both a 'Silver Logie – Most Popular Actress' and the 'Gold Logie – Most Popular Personality On Television.'
Its a flashback kind of day.  Did you used to watch Sex in the City?