See the new cast of "All Creatures Great and Small"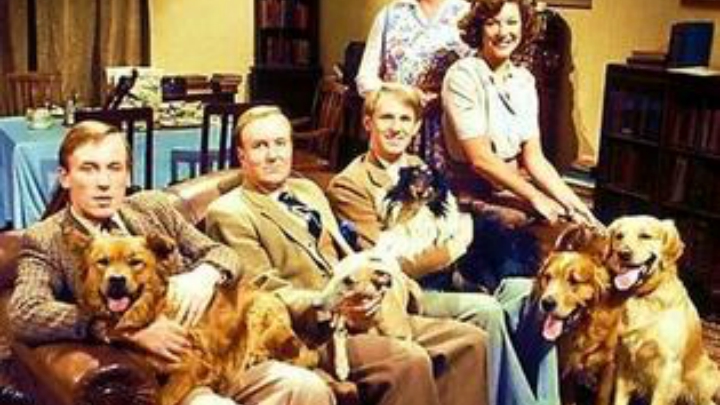 Anyone else remember sitting down with a cuppa to watch All Creatures Great and Small? The enduring BBC series about a veterinarian practice in Yorkshire was much loved here in Australia.
But now there's talk about a big budget remake of the charming series. Think Downton Abbey with more animals. The new series would include the same characters from the late 70s.
Hugh Laurie (pictured below) will play the grumpy boss of James Herriot, Siegfried Farnon (originally played by Robert Hardy).
And Dominic West from The Wire is likely to play the leading role of James.
Ad. Article continues below.
Meanwhile, Sarah Jessica Parker, star of Sex in the City has apparently been chosen to play Helen Herriot, who was mostly played by Lynda Bellingham in the original series 90 episodes.
The new All Creatures will be produced by US company HBO, which has created blockbusters like Game of Thrones and is going to be "sexier and glossier",  according to the Daily Mail.
From what we remember, delivering breach foals and tending to sick pigs was neither glossy nor sexy, so it will be interesting to see how they manage this!
The original series kicked off in 1930s rural Yorkshire and was based on the books by real-life vet Alf Wight. It ran from 1978 to 1990 and ended with a Christmas special, set in 1953.
What do you think? Can an American production company recreate the charming series we knew and loved? And what are your thoughts on the leading actors? Will you be watching?