See Robin Williams in his final role, the new movie Boulevard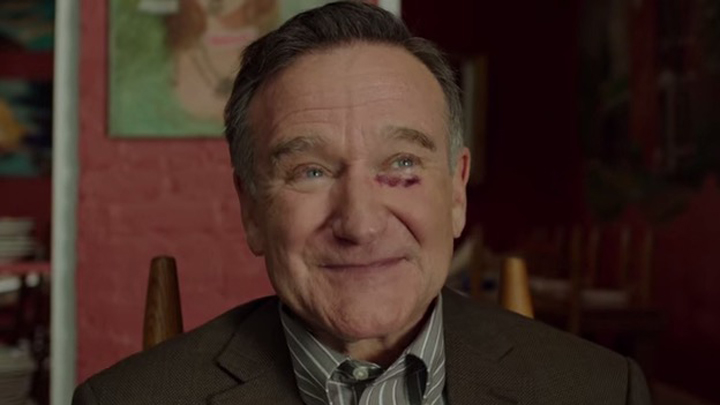 It's still hard to believe that one of the greatest comedians of our time has passed away, however it is nice to know that he still lives on as the last of his work is released.
Ad. Article continues below.
The last ever acting role he did was for the movie Boulevard, which is about a depressed married banker who must come face to face with his sexuality after meeting a young man.
His role is a little too close to home, with parallels being drawn between Nolan Mack (his character) and Robin Williams' depression.
There is a line, "It's never too late to start living the life you want" which tugs on the heart strings as the tragic story of Williams' has revealed he was suffering from Alzheimer's and Parkinson's at the time of his death.
And although Boulevard will be the last time Robin Williams appears on the big screen, there is one more movie he has lent his talent to – a dog in comedy Absolutely Anything, due for release next year.