See Emma Thompson as a 77-year-old prostitute!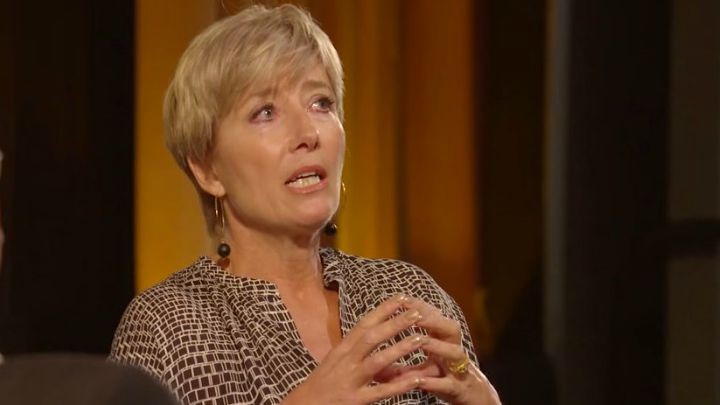 British actor Emma Thompson is no stranger to spending hours in the make-up chair, but for her new role she spent ages being transformed.
Ms Thompson plays a 77-year-old prostitute in the upcoming black comedy The Legend of Barney Thomson and was fitted out with prosthetics to make her usually radiant face look far older than her character's age.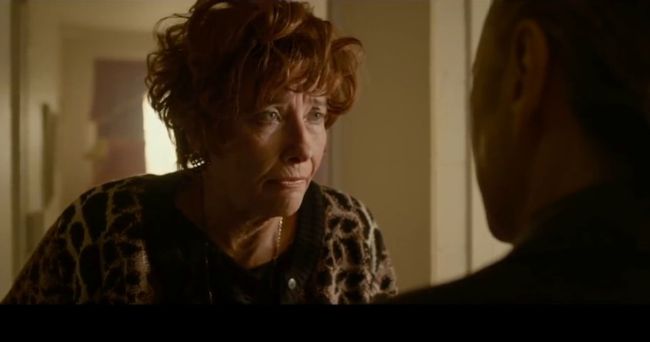 Cemolina, played by the double Oscar-winner, is a bingo-obsessed hooker and mother to an accidental murderer whose life gets tangled up with a serial killer. The craggy old gal turns out to be dab hand at hiding the evidence and Ms Thompson says she was drawn to the role because it is "wildly comic and irresistible".
Watch the trailer below (warning some graphic scenes) to see Cemolina in action.
Ad. Article continues below.
In interviews promoting the film Ms Thompson has spoken about sexism in the film industry, saying it is worse today than when she started her career.