Secret bedroom confessions...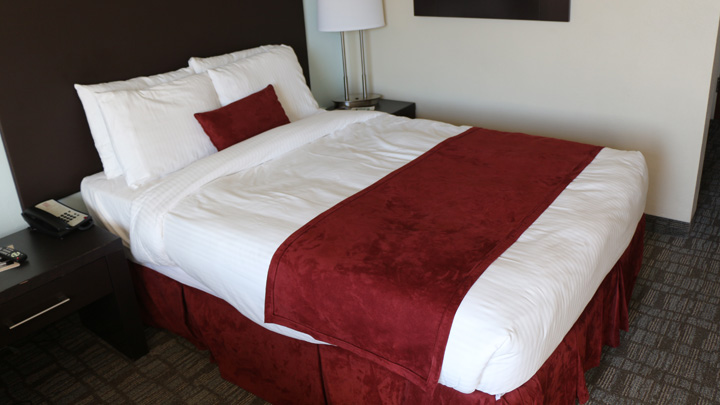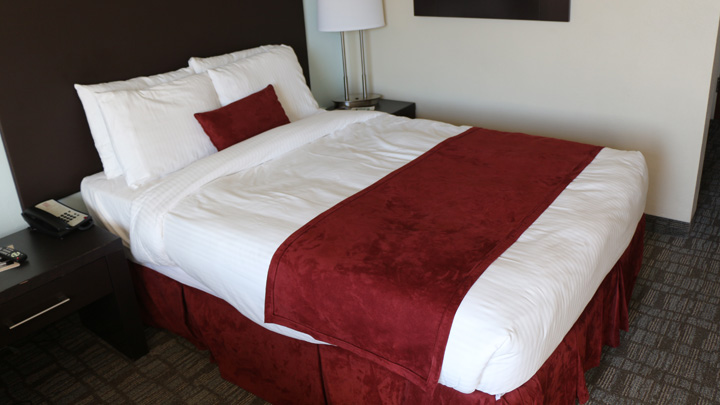 Recently, Protect-A-Bed installed a huge inflatable mattress in Federation Square and asked passers-by to share their bedroom confessions…. The answers were quite hilarious!
Have a read of them and tell us, what is your secret bedroom confession?
Ad. Article continues below.
"My confession? I dribble A LOT. I have to use two pillow protectors to keep my pillow clean. Yuck!" – Maree, 60
"I keep chocolate in my bedside draw for my midnight snack cravings." – Veronica, 61
Ad. Article continues below.
"I slept with my baby blanket until I got married at 18 and was too embarrassed to take it with me to my husbands home!" – Liliana, 58
"I sweat a lot, sometimes so much I think I may have wet the bed." – Geoff, 68
"My hubby snores so badly that I often sneak out to sleep on the lounge and go back in before he wakes up. #soIdonthurthisfeelings" – Jacinta, 66
Ad. Article continues below.
"My wife sleepwalks, I like to be amused so I always egg her on. Sometimes I fold the towels with her or have funny chats. She doesn't know the half of it! Haha" – Johnathon, 59
"Sometimes my deep sleep flatulence is so powerful is wakes me up!" – Graham, 61