Say goodbye to your email password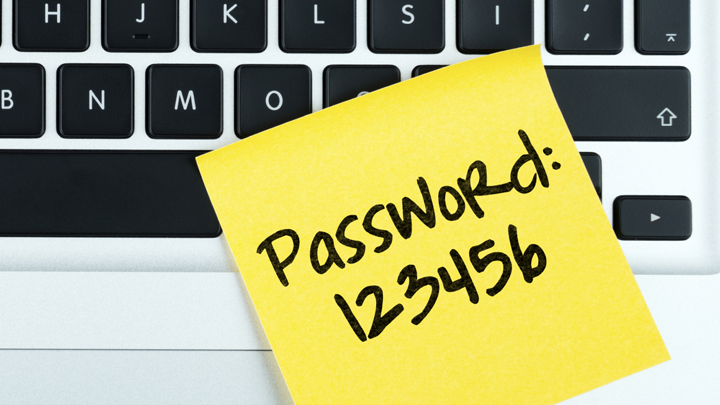 When it comes to passwords, sometimes it feels like you simply can't win: pick one password for all websites, and you'll run the risk of losing everything, should somebody guess or steal it.
Choose a different password for every website, on the other hand, and it becomes extremely difficult to keep track. Is this really the right system for securing our most important data? Or is there a better way?
We'll soon find out: Yahoo has just announced its plans to phase out passwords altogether.
Those who use Yahoo for email will be the first to benefit. All you'll need is a smartphone (iPhone or Android) with the Yahoo Mail app installed.
If you sign in on your computer, a message will pop up on your phone asking permission to log in. Simply tap "yes" or "no", and you're in.
Ad. Article continues below.
If you lose your phone, you can instead verify your identity through another email account or phone number.
Many industry experts are praising the decision, suggesting this idea could mark the beginning of a world without passwords. However, it might be a while yet before they're gone entirely.
"I think passwords are going to be around for a little while," said Satnam Narang from Symantec, the security company behind Norton Antivirus.
"I don't think they're going away as soon as we'd like them to. They're so ingrained in everything we do from banking to email to shopping, you name it," he said.
While he called this new system "a step above the password", he still believes there are more secure options.
Ad. Article continues below.
"Two-step authentication" is still considered the gold standard for protection, and is offered by many services such as Gmail and Paypal. This requires two separate pieces of information to log in: often a traditional password followed by an SMS confirmation.
Password management programs like 1Password are LastPass are also very effective tools that can securely "remember" your passwords for you – although they can be a little high-maintenance until you get used to them.
As with all internet security, it's a delicate balancing act between safety and convenience. Here's hoping this new development catches on – we may eventually get to enjoy the best of both worlds.
How good are you at remembering passwords? Would you be happy to see the end of it?