Royal Family are moving with the times and technology!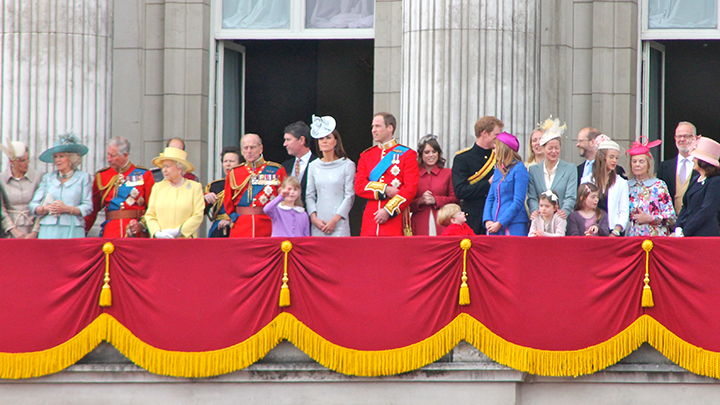 For many years the Royal Family have announced the arrival of new children by posting the details on the traditional easel behind the gates of Buckingham Palace. It's always the first announcement and confirmation from the family of a birth.
Ad. Article continues below.
However, this year for the birth of William and Kate's second child, they're doing something that for the royal family, has never been done before… They're posting the news on Twitter!
According to a report in The Sunday Times, this is their preferred method and we say, well done! When so many people criticise the monarchy for being too "old world" it's nice to see a bit of modern fun and technology creeping into their lives!
The engagement of William and Kate was also broken on twitter when it happened, also a first for the family however this marks an entirely new front which we are very excited about!
The Royal Baby could arrive any day, and we'll be watching twitter keenly until the news break!
If you don't have a twitter account, now might be a great time to get one! Sign up at www.twitter.com and make sure you follow @startsatsixty and @BritishMonarchy to get the news straight away!
Tell us, do you think this is a good move for the family? Share your thoughts in the comments below…