Royal Doulton's new collection is nothing like you've ever seen before...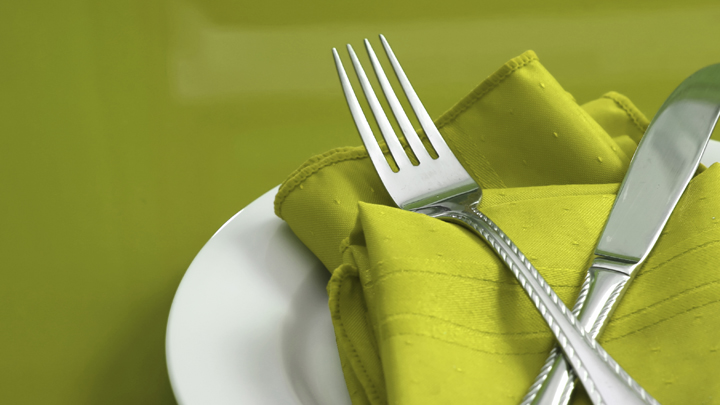 While clearing out a family home a few weeks ago, I obtained a Royal Doulton dinner set – with only one piece missing – that dated back to 1918. It was once my grandmother's. It's a beautiful set, the china is a soft cream with an intricate yellow and black floral design etched around the edges of the pieces. Royal Doulton has been in works since 1815 and the brand has become iconic for the beautiful, feminine, timeless and classic designs of tableware and serve-ware.
However, their newest collection is the complete opposite of their past and we wonder if they're aiming it at younger people – rather than those who can afford and appreciate their pieces.
The collection is called "Street Art" and is the complete opposite to any design they've ever shared before.
What we once knew as Royal Doulton looked like…
Ad. Article continues below.
Now looks like:
Ad. Article continues below.
So tell us, what do you think of this big change? Can you image heading out to buy some of this new collection? Is it just the brand moving with the times and staying relevant? Or should they stick to the classic, timeless designs they're known well for…?
Share your thoughts in the comments below…