ROK's Flicks: Deepwater Horizon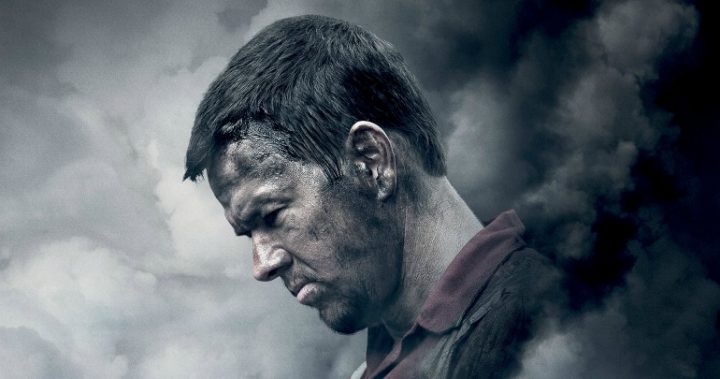 In 2010 we witnessed live, via the nightly TV news, the oil that was being spewed into the Gulf of Mexico just off the coast of Louisiana after the worst oil disaster in United States history. It fed our news for months. Now with Deepwater Horizon, you get to see how that event happened, and it is a wild tale.
A deep-water drilling rig, experiences a catastrophic blowout and fire, largely due to inept management on the part of BP — British Petroleum. Eleven people died in this disaster and the gulf was polluted for years. The film relays the 'real-life' story of the hours leading up to this disaster.
Mark Wahlberg leads in this visually gripping, but exceedingly noisy film as chief electronics technician Mike Williams. The story follows Williams who wakes up on the morning of April 20, 2010 to leave for another fly in, fly out on the Deepwater Horizon oil-rig.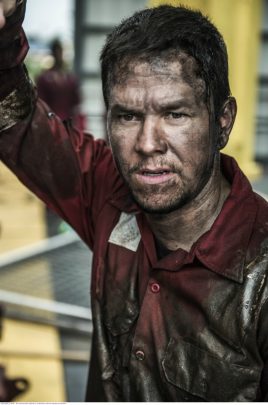 Mike's supervisor Jimmy (Kurt Russell) also joins him on board. Kurt Russell is excellent as always and certainly adds authority and seriousness to the proceedings.
Ad. Article continues below.
Also arriving on the rig is BP corporate man Donald Vidrine (John Malkovich). Jimmy and Mike make it clear to Vidrine that the rig and its machines are in need of dire repairs and that its faults have placed a lot of strain on the oil-well.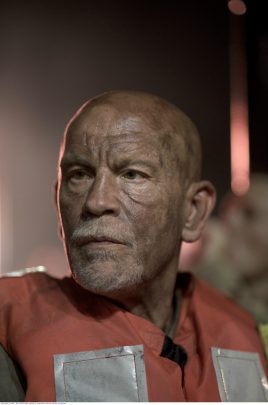 It seems to be releasing gas pressures higher than usual, but Vidrine sees this as routine and orders them to run the drill as scheduled as they are already lagging behind in time and dollars. This is when the disaster hits!
In tragedies, especially in movies, we always need to find someone to blame and boy does this movie blame BP. If you want to experience what it is like when it all goes bad on an
oil-rig, this is the movie for you.
I would have liked a little more post-event story line, especially indictment of the industry as well as the horrific ecological damage caused. I also found the dialogue at times very hard to hear (because of the sound effects of the crashing and burning of the rig) and also a lot of the jargon completely gets lost on those of us not in the industry.
Ad. Article continues below.
Kate Hudson plays a small supporting role as Mark Wahlberg's character's wife.
Before the end credits role, there is a tribute to the heroes on board and to those 11 who lost their lives. I can imagine this film would have a lot more impact in the United States, where they would relive the disaster
ROK's Rating: 3 glasses of bubbly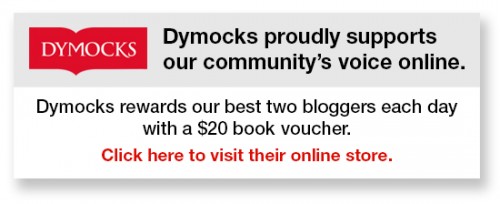 To write for Starts at 60 and potentially win a $20 voucher, send your articles to our Community Editor here.