ROK's Flicks: Captain Fantastic
I'm not sure where they got the name for the film, but it has nothing to do with a fantasy comic book or superhero character.
Ben Cash raises his six children, ranging in ages from about five to 18, 'off the grid' and away from civilisation's clutches, in the isolated mountains and forests of the Pacific Northwest United States.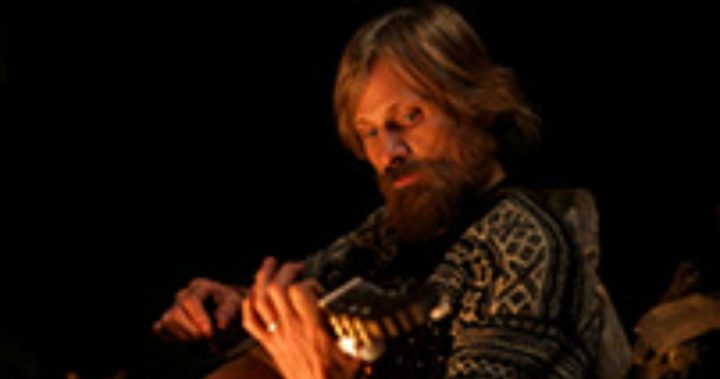 Ben home-schools the children and their daily regime includes growing and hunting their own food, climbing, running, exercise, reading, cooking, cleaning, and helping their siblings; by night, they sit around the campfire reading quantum theory and Dostoevsky before jamming on guitars, harmonicas and other instruments. It's a hippy's version of the Sound of Music in a way; there is a shared theme of a father raising children without a mother.
Ad. Article continues below.
Leslie, wife and mother, has been in the hospital for three months struggling with bi-polar. Ben then learns on a trip to town to get mail and supplies, (the only time he has mobile phone connectivity) that she has committed suicide. He tells the children in a very straightforward manner and their grieving process is touchingly shown.
Ben's affluent father-in-law Jack doesn't want him coming to the funeral and threatens Ben with arrest if he does. He blames Ben for Leslie's life choices and for making his daughter ill. Of course Abigail, Leslie's mum, and we — know differently. But it makes for some riveting scenes between Ben and Jack.
Ben has full intentions of fulfilling his wife's wishes for her burial and so he piles the kids into their school-bus-style campervan named 'Steve', heads for New Mexico and takes them into the wide, wide outside world where they soon discover the 'other' America and the wonders of capitalism.
Captain Fantastic is a roller coaster ride, having you gasping by the death of a deer (for their food), followed by the laughing of the five-year-old asking: "What is sexual intercourse?" or her older brother kissing a girl for the first time.
During the trip to the funeral, they visit Leslie's sister Harper, brother-in-law Dave and their two sons. The scenes during this visit are interesting as well as hilarious. Their City cousins are unable to explain or quote the Bill of Rights but they know what is the most popular game of PlayStation — you can only imagine their reaction to violent video games!
Ad. Article continues below.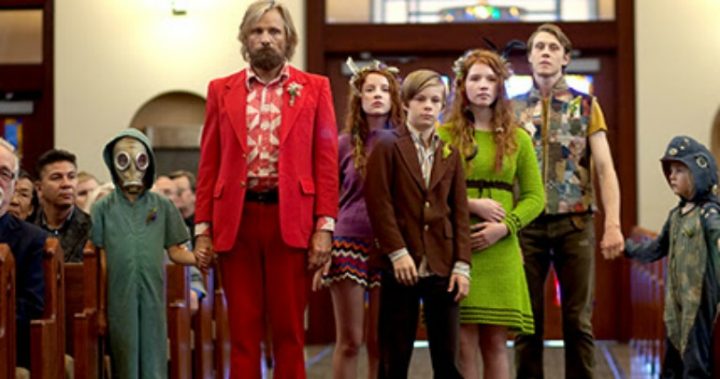 Captain Fantastic is nothing short of what it's title promises and offers considerable commentary on parenting, organised religion, capitalism and philosophy.
I am not certain this is the best film of 2016 so far, but it certainly is the most memorable. This is the best acting work I have seen this year, and the kids particularly give outstanding performances.
Ad. Article continues below.
Thought provoking, risky, and beautiful. Put this on your list for when you want a feel good, nice movie… With a statement about life and eventually having to make the right choices. Not only is it wonderful — it is heartfelt, comedic, gorgeous and just the right amount of sad.
ROKS RATINGS: 4 glasses full to the top of bubbles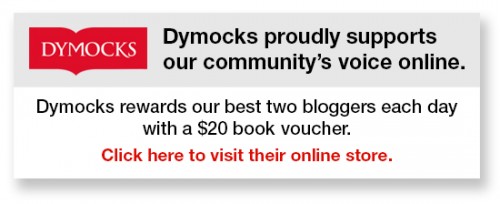 To write for Starts at 60 and potentially win a $20 voucher, send your articles to our Community Editor here.