ROK's Flicks: Bridget Jones' Baby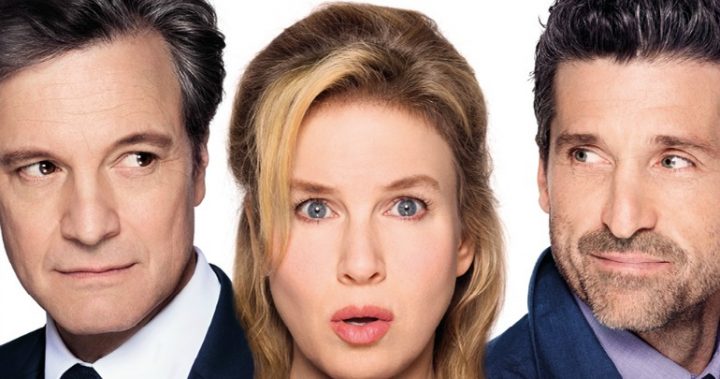 The very first Bridget Jones' Diary in 2001 was a "chick flick" in my younger days. It was fun, outrageous, silly and a good night out. Fast forward 15 years or so, and not a lot has changed other than Bridget is older (aren't we all).
Bridget is back to being the quirky, imperfect, accident-prone but much thinner "air-head" we met in the first movie. She lives in the same apartment, the diary has been replaced by an iPad but she's still keen on red flannelette pyjamas.
Bridget Jones (Renee Zellweger) is now 43 and still single. She's unable to fit in with the youthful hipsters at her work (production manager at a TV station) or her child-rearing friends, so life is even lonelier than when she used to sing along to 'All By Myself' in her pyjamas. Her birthday comes and goes with no love-interest or date, so her girlfriend decides she needs a weekend away. Off they both trundle to a music festival.
For those who live in Victoria, these scenes reminded me of Sunbury Festival, back in the early 1970s.
Bridget has a good time, doesn't recognise famous English singer/songwriter Ed Sheeran (who has a small cameo) and ends up sleeping with some random guy she finds attractive… a dashing, buffed, handsome and hugely wealthy American named Jack Qwant (Patrick Dempsey)
Ad. Article continues below.
A week later at a christening, she sees a man with whom she has history… the recently divorced Mark Darcy (Colin Firth). The meeting is awkward, but nonetheless she dances and has a good time. Such a good time that she ends up sleeping with Mr Darcy.
Life couldn't be better for Bridget, two men in her life!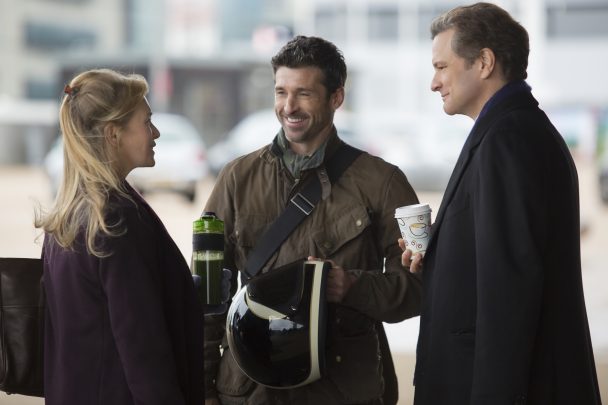 Until she discovers that she is pregnant.
Ad. Article continues below.
Now, the befuddled mum-to-be must figure out if the proud dad-to-be is Mark or Jack.
Emma Thompson plays a wonderful character as a straight-shooting obstetrician who tries to convince Bridget to have an amniocentesis test because of her age and to possibly assess the paternity of the baby. Some of these scenes in the consulting rooms are the funniest of the film.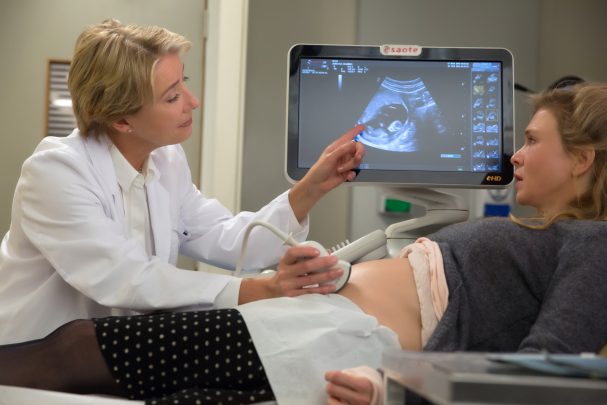 When Bridget tells both Mark and Jack that she's pregnant, they fall over each other trying to claim fatherhood. Personally, I have no idea what either of the men find attractive in her character.
Ad. Article continues below.
There are some funny scenes — especially once she's in labor.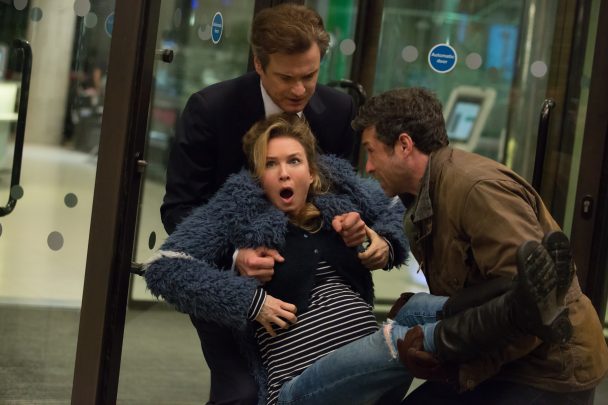 The film does go on a bit too long but over a couple of hours it finds a good balance of girly frivolity, a few great one-liners and it managed to transport me back to times gone by.
Ad. Article continues below.
ROK's RATINGS: 3 glasses of bubbly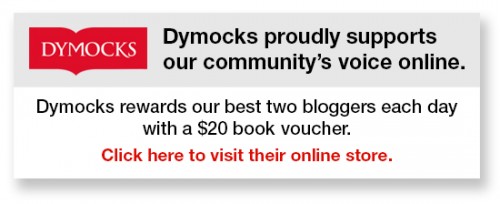 To write for Starts at 60 and potentially win a $20 voucher, send your articles to our Community Editor here.