Roger Moore says political correctness has gone too far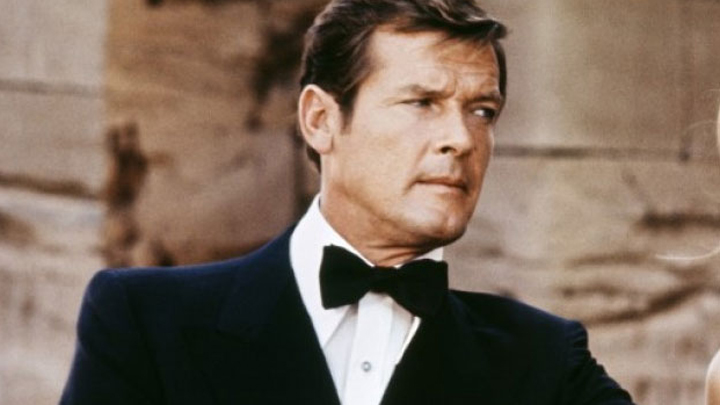 If you've ever visited Beijing's Forbidden Palace, you may have been surprised to hear the dulcet tones of Roger Moore providing the English audio tour. His voice is instantly recognisable as the one, true voice of Bond, James Bond.
And that's just the way it should be, according to the sultry-voiced Briton.
He has firmly shut down suggestions that future James Bond actors deviate from the script.
"I have heard people talk about how there should be a lady Bond or a gay Bond, but they wouldn't be Bond for the simple reason that wasn't what Ian Fleming wrote," Moore told the Mail on Sunday.
"It is not about being homophobic or, for that matter, racist – it is simply about being true to the character," he said.
Ad. Article continues below.
Moore played Bond in seven of the films and said that political correctness meant villains just weren't the same these days.
"There is a danger always of causing offence. I suppose you could just about get away with a villain from Burkina Faso, but that's about it," he said.
Roger Moore recently had to defend himself after the 88-year-old made comments that could have been perceived as racist. He was quotes as saying Bind should be played by an "English-English" actor, in response to suggestions Cuba Gooding Jr. or, apparently, Idris Elba play the iconic role.
Ad. Article continues below.
Moore took to Twitter to say he had been misquoted.
"When a journalist asks if 'Bond should be English' and you agree, then quotes you saying it about Idris Elba it's out of context," he tweeted.
Tell us, do you think political correctness has gone too far and should leave the Bond films alone? And who's your favourite Bond of all time?