RIP: Mary Ellen Trainor, you were in all my favourite movies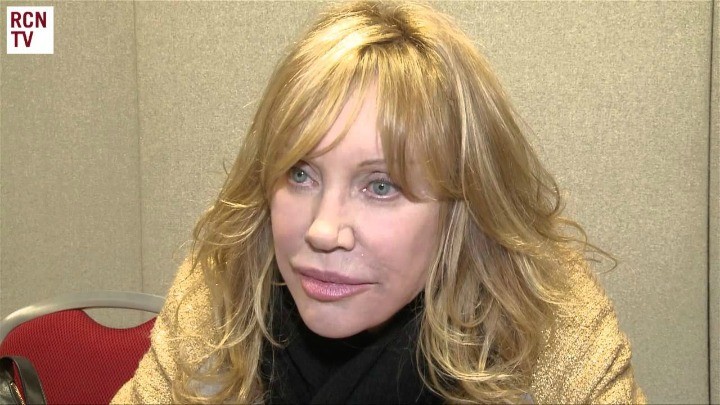 Even if you don't recognise her name, you're sure to recognise Mary Ellen Trainor from the string of classic feature films in which she appeared during the 80s and 90s.
They include Back To The Future, Romancing the Stone, Die Hard, Ghostbusters II, Death Becomes Her, Forrest Gump and Congo. But her best known roles were as Mrs Walsh in The Goonies, and Dr Stephanie Rice, the police psychologist in all four Lethal Weapon films.
Rest in peace, Mary Ellen Trainor. You were in all of my favorite movies. pic.twitter.com/Ml6L8rC7VS

— TODD SPENCE (@Todd_Spence) June 8, 2015
Ad. Article continues below.
The American actress passed away from complications related to pancreatic cancer last month, she was 62 years old.
Her other film and TV credits include The Monster Squad, Action Jackson, Scrooged, Kuffs, Anywhere But Here and the remake of Freaky Friday. She also appeared in the TV shows Parker Lewis Can't Lose and Cheers.   
#RIP Mary Ellen Trainor Amazing actress in Lethal Weapon, Goonies, Die Hard & Scrooge & many films has passed away pic.twitter.com/0G1zUsgnu4

— Gamesyouloved.com (@gamesyouloved) June 8, 2015

Which of your favourite films featured Mary Ellen Trainor?