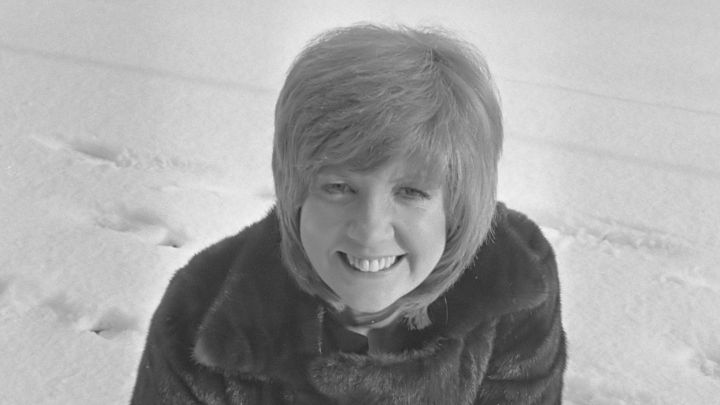 She was a mate of The Beatles, star of the 60s and went on to become one of Britain's most loved and enduring TV personalities.
But overnight it has been conformed that Cilla Black, 72, died in her Spanish holiday home with her three sons beside her.
Ms Black was adored for her easygoing personality, Liverpool accent and "lorra, lorra laughs" catchphrases. Her rise to fame is one of those magical stories of being in the right place at the right time, with a whole lot of talent to share.
Back in the early 60s, Ms Black was working as a cloakroom attendant at the famous Cavern Club in Liverpool where the Beatles regularly played. Her impromptu performances impressed the emerging stars and she was introduced to Brian Epstein by John Lennon who persuaded him to audition her.
In September, 1963, Epstein signed her up as his only female client, debuting with a sing Love of the Loved, written by John and Paul. Funnily enough, this was a relative flop but her next single, Anyone Who Had A Heart, went straight to to number one and became the biggest-selling single by a female artist in the history of British popular music.
Ad. Article continues below.
From them on, Cilla Black's star rose and rose: she had 20 Top 40 hits in a row, including timeless classics like You're My World, Alfie (What's it all about), Ferry Across the Mersey and Step Inside Love.
As the 60s came to a close, Ms Black made the leap to television with her own variety show followed by a series of TV shows that made her the most familiar face on British TV. Shows included Blind Date, Surprise! Surprise! and Moment of Truth. 
But Ms Black's first love was alo\ways the music. In 1993, she released a new album with a number of duets with Dusty Springfield, Cliff Richard and Barry Manilow.
As we remember the star who contributed to the soundtrack of our youth, we share our favourite song here. Which was yours?
Ms Black suffered debilitating arthritis and hearing loss. Her death is being treated as unsuspicious. Last year, she admitted in an interview that she no longer felt able to work, despite a series of offers.
She is survived by her three sons, Robert, Ben and Jack, and two grandchildren.
Share your memories of Cilla Black and her music. Which song do you remember the best?