Reactions to the 50 Shades of Grey trailer by your peers!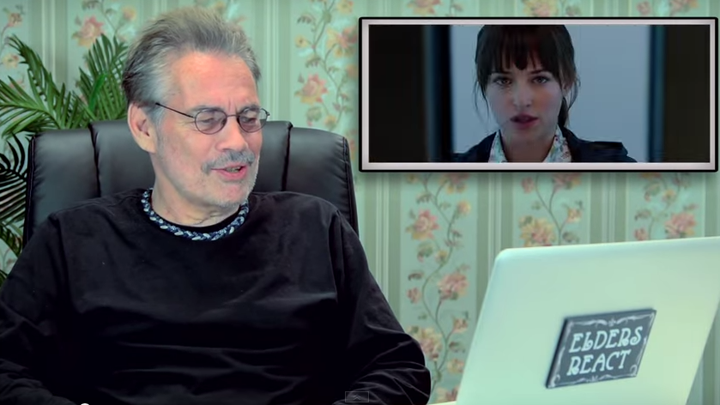 Now this is a video that requires viewer discretion! The 50 Shades of Grey trailer was released recently and has gone viral. This lusty novel by E L James was a worldwide bestseller and has now been adapted into a film, set to be out in cinemas in February 2015.
A YouTube channel, Elders React, has a series of videos where over 50s react to controversial clips, and the participants have some strong feelings towards the trailer! Watch below and don't open at work! You've been warned!
Ad. Article continues below.
For the risque of you, here is the original and full trailer below:
What do you think of the trailer? What was your reaction? Share with us below!