Push to save home featured in iconic Aussie film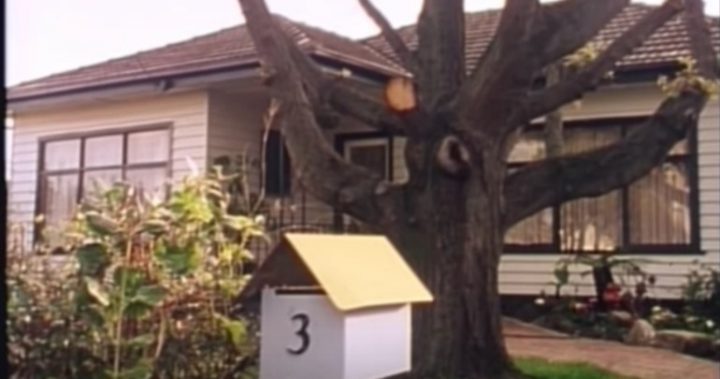 Remember the hit '90s film The Castle?
It's an iconic Aussie flick, and the house at the centre of it all could be demolished – just like the plot of the film!
Last month an attempt to put the weatherboard home in Melbourne on the heritage list failed.
That means it could be demolished to make way for townhouses, leaving a piece of Australian film history in ruins.
Now there's new hope for the home at 3 Dagonet St in Strathmore.
Ad. Article continues below.
While the 1997 film's plot line saw the fight to save the house go to the High Court, the new plan to save the real life home is far more simple.
The Border Mail reports the Corowa Whisky and Chocolate company and  Federation Council in New South Wales could team together and save the house.
It's being reported that the home could be moved across the border to New South Wales, where it might be used for accommodation, a museum and a cafe.
Federation Council administrator Mike Eden told the Border Mail the council had been working with the home's owner.
Ad. Article continues below.
"He's (council's economic development manager) been talking to the lady for a few months and they've come to a deal and we spoke to the Corowa Whisky and Chocolate Factory and they've got a nice block of land to put it on," he said.
"I think it will bring people to the town (Corowa), some would tell us we're dreaming, but we don't think so.
"I'm pretty confident it's a good publicity stunt, if you could call it that.
"The media around the house is going to put Corowa out there."
Ad. Article continues below.
Looks like the iconic home gets to avoid demolition for a second time!
Were you a fan of the film? Are you glad to see the home possibly being saved?