Princess Mary slammed for her outfit choice on recent trip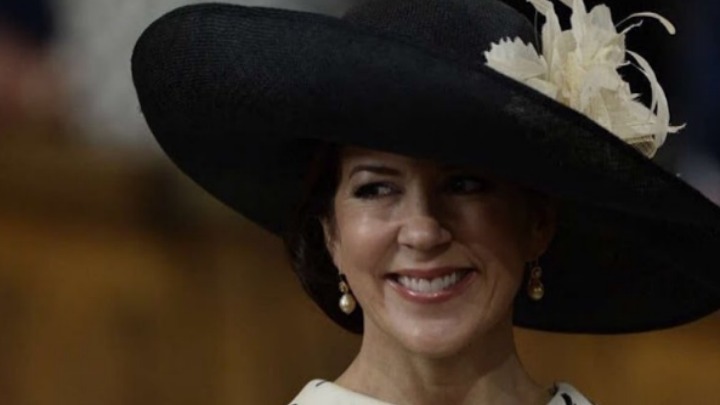 She's usually considered one of the most fashionable women on the planet and has been crowned the 'most stylish royal' two years in a row, but Princess Mary is facing a whole lot of criticism over her latest look.
On a recent trip to Greenland, Mary decided to support a local designer Great Greenland by wearing one of their sealskin coats.
The grey jacket features panels of the black sealskin across the middle and bottom of the coat.
While many people thought it was a great look, animals rights group PETA Australia jumped on it straight away calling her "cold-hearted" for wearing it.
Ad. Article continues below.
"Despite being made aware of all the cruelties of the fur industry, it still hasn't clicked for Princess Mary that wearing animals makes her look cold-hearted and totally out of touch," she said.
"The majority of Australian people shun fur, and it's time that the princess gave animals a fair go by going fur-free."
Greater Greenland says they have been using "Sustainable, high quality fashion and lifestyle products from various types of sealskin since 1977," but sustainable or not, the coat has certainly drummed up debate.
Ad. Article continues below.
"I like Princess Mary, but that's horrible," said one commenter after seeing the photos.
"I thought she would have been a little more aware than this," said another.
While animal abuse and the fur industry are huge issues, not all animals lovers were ready to condemn Mary for wearing the coat.
"Princess Mary often wears 'ethical clothing', wearing seal is to support the industry in Greenland. Seals, like cows, are used for their meat and fur. This is like someone criticising Kate's knee high leather boots," said one supporter.
"They're just jealous she looks so good in it. And heck, at least it wasn't made from baby seals," said another.
What do you think of Mary's coat? Should she be more careful about what she wears? Or should people just leave her alone?