Princess Mary praised by her good friend, the Queen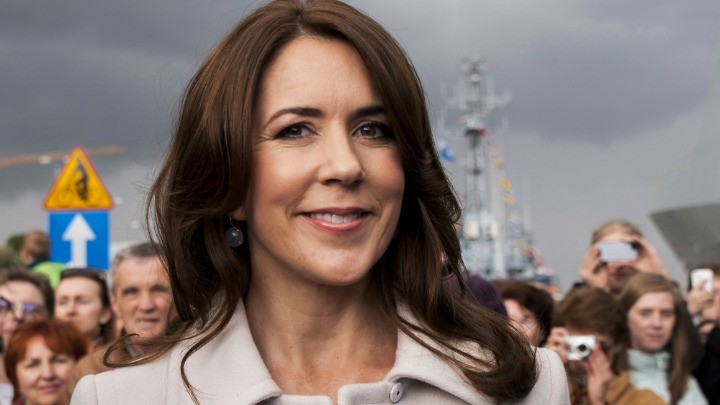 Princess Mary has been a bit quiet lately, but she had plenty to say at the third World Conference of Women's Shelters at The Hague yesterday.
The Crown Princess spoke with passion and concern about the high number of females who still suffer abuse at the hands of men.
"If we want to change those numbers, we have to look at the forces driving them," she said. "Violent behaviour is strongly influenced by social and cultural norms – that is, expectations or rules of behaviour within our societies, unspoken social standards of appropriate and inappropriate behaviour that governs our interactions with others.
She spoke about the beliefs, particularly of men and boys, around the world that serve to "make it okay" for men to abuse women.
You can watch her speech here (and you'll be pleased to note that her Danish accent fades as she gets more passionate!)
Ad. Article continues below.
Princess Mary of Denmark Speaks at the World Conference of Women's Shelters https://t.co/XcXcX1QNU4 przez @YouTube

— cpdenmark (@Joanne_1993_) November 5, 2015
Mary's keynote speech followed on from her dear friend's, Queen Maxima of The Netherlands, who opened the conference the day before.
Despite suffering a kidney infection that put her in hospital, Queen Máxima gave an impassioned speech about the importance of ensuring women are protected from violence and are helped to become economically independent.
Queen Maxima said: 'everyone has the right to a life without violence'.
Ad. Article continues below.
She also acknowledged Princess Mary's work in the area of domestic violence through the Mary Foundation.
"The presence of Crown Princess Mary gives this conference an extra dimension,' said Queen Maxima. "For eight years now you have been active as chair of the Mary Foundation, and you give women the courage to break out of the circle of violence."
Princess Mary also visited a women's shelter as part of her involvement in the conference.
Don't you just love Princess Mary, doesn't she make you proud?