Princess Charlotte starts royal duties in the great outdoors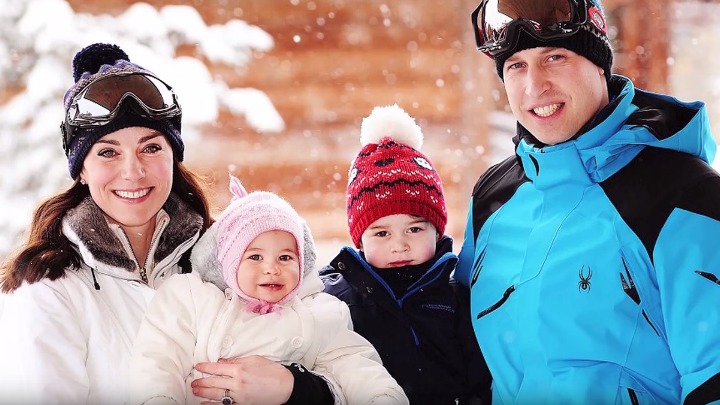 Princess Charlotte may have just turned one, but the cute princess is already getting ready for her first royal tour overseas!
When her parents Duchess Catherine and Prince William attend their royal tour of Canada, Princess Charlotte will also be there, joined by her brother Prince George.
This means that it will be the second time Canada has provided the backdrop for a special occasion for the Duke and Duchess of Cambridge.
The last time the royal parents toured Canada, they were both celebrating being newlyweds and now, Canada will be the first destination where Princess Charlotte will make her tour debut.
Few details of the schedule are currently known, but it has been revealed that activities Kate and Wills will embark on with George and Charlotte will be "family friendly" and they will visit British Columbia and the Yukon.
Ad. Article continues below.
The details of the tour are being worked out with consultations between Kensington Palace and the Department of Canadian Heritage.
An insider revealed to the Daily Mail, "We are told the children are coming and the itinerary is being co-ordinated accordingly. There will be a heavy focus on nature, the outdoors and at least one private day factored into the trip.
"We're hearing hiking, walking and outdoor pursuits will feature while the family is in British Columbia."
The idea to bring her came about when Will and Kate were reluctant to leave one-year-old Princess Charlotte and three-year-old Prince George at home when they were travelling.
"They really can't bear the idea of leaving Charlotte and George at home," the source said.
What will definitely follow this trip are gorgeous photos of a memorable family trip.
Are you excited for Princess Charlotte?