Princess Beatrice wears 'bizarre' outfit to ball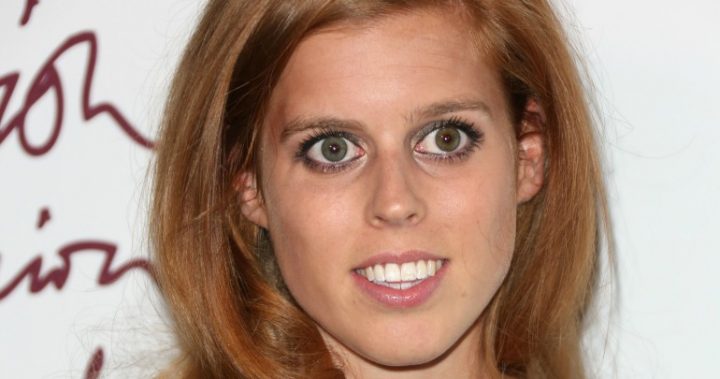 Princess Beatrice has attended a ball in London in what many are calling her most daring outfit yet.
The young royal was at the UNICEF Halloween Ball with hundreds of other celebrities and all dressed to impress.
While most people chose to go all-out with their costumes, Beatrice appears to have put it in what some are calling a "half-hearted effort with disastrous results".
While it is clear she is going for a feline look, many say her costume unfortunately looked half finished as she paired a miss-matched skirt and jacket with a cat mask.
Ad. Article continues below.
Other attendees wore wild make up, wigs and nutty costumes, with the real winner of the night being socialite Jemima Khan who dressed up as Donald Trump's wife Melania and attached a groping Trump puppet to her back.
While man suggested Beatrice could have made more of an effort, others defended her saying she is always unfairly criticised for her fashion choices.
"I think Beatrice always looks lovely. I don't understand why people give her and her sister a hard time," said one commenter.
Ad. Article continues below.
Others disagreed though.
"I don't think I've ever seen her in something that actually suited her," said another.
What do you think of Beatrice's outfit? Do you like her style?