Princess Mary and Prince Frederik's beautiful children look just like them!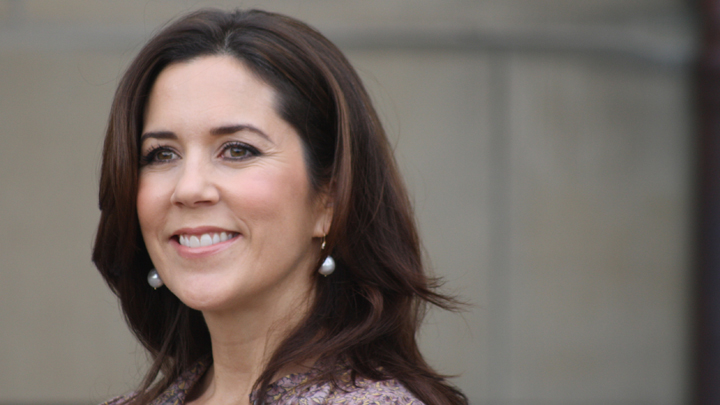 Mary and Frederik have stepped out with their mini-me children at a Gala Night at the Aarhus Concert Call and they all look absolutely beautiful.
Their children look so lovely and they have incredible resemblance to their parents! Dressed very well and can I say, age appropriately for their daughter Princess Isabella, it's a great thing to see the family looking so well.
Take a look at the photos here!
Ad. Article continues below.