Prince William and Harry have a beautiful plan for Diana's anniversary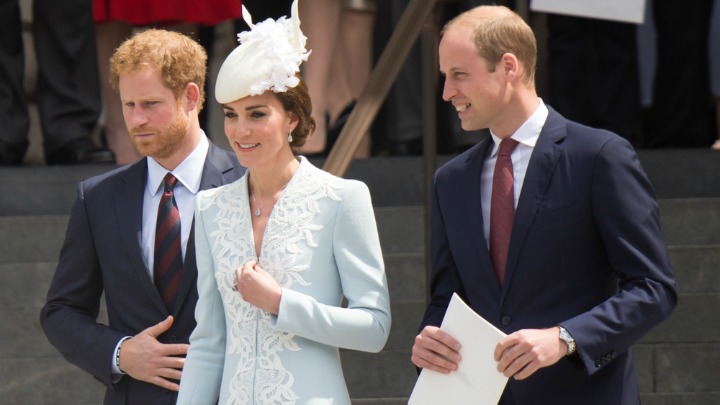 It's been nearly 20 since Princess Diana passed away and to honour her memory, Princes William and Harry are planning something very special in her name.
August 31 will mark 19 since the 'people's princess' was tragically killed in a car accident, but her sons are already looking forward to next year's anniversary.
Prince William and Harry are working with the Historic Royal Palaces to grow a memorial garden at Kensington Palace – the place they called home with their mother for so many years.
As the garden will take time to create and grow, the young princes are working hard to have it ready in time so they can open it to the anyone in the public who may want to pay their respects.
Ad. Article continues below.
"All I want to do is make my mother incredibly proud," Prince Harry said earlier this year. "That's all I ever wanted to do."
William and Harry were only 15 and 12 when their mother passed and they have dedicated much of their lives to carrying on her charity work and keeping her memory alive.
The 20th anniversary of Diana's death is expected to draw a lot of attention with millions of people around the world wanting to pay their respects to her and her legacy.
Do you think a memorial garden in Diana's honour is a nice idea? Do you think William and Harry are doing their mother and family proud?