Pierce Brosnan does the 007 thing again... Does he still have it?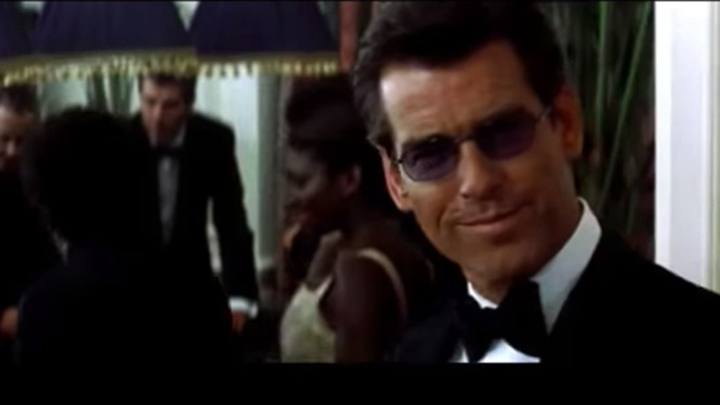 Pierce Brosnan was the James Bond of the 90s and boy oh boy, he did it well! Over the weekend, he reunited with almost a Bond girl, Dame Shirley Bassey who recorded music for the series at a charity function.
Together, they looked like a middle aged Bond couple both stylish, dapper and extremely good looking!
They posed together for a couple of photos, the bright red of Shirley's dress contrasting with his jet black suit.
So take a look below and tell us, does Pierce still have it? A few media outlets are calling it saying yes he does but tell us, what do you think?
Ad. Article continues below.
Ad. Article continues below.