Picnic at Hanging Rock: still creepy after all these years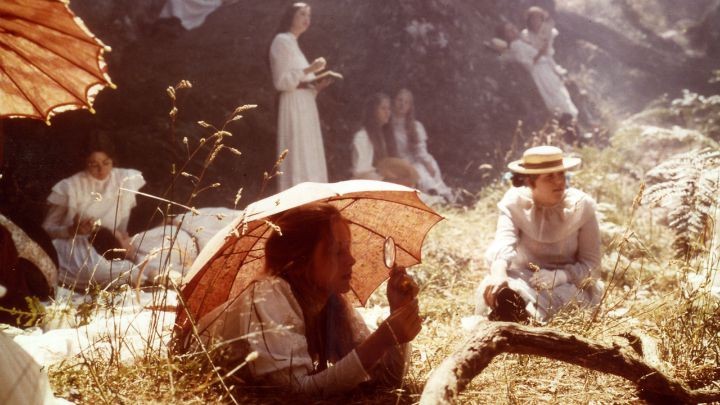 If there is one film that had a lasting effect on me, it's Picnic at Hanging Rock. What happened to Miranda and the other girls? Did Irma manage to live a normal life? How could she after going through that?
That these questions were never answered is what made the film so incredibly unique at the time. That and the menacing nature of the Australian landscape, the haunting music and the vacant, possessed faces of the girls who, clad in white frilly gowns were drawn towards the rocky karst and disappeared.
Director Peter Weir recalled that when the film was first screened in the United States, American audiences were disturbed by the fact the mystery remained unsolved.
"One distributor threw his coffee cup at the screen at the end of it, because he'd wasted two hours of his life—a mystery without a goddamn solution," says Mr Weir, who went on to direct Gallipoli, The Truman Show and Dead Poets Society.
Picnic At Hanging Rock was a critical success around the word and remains a national favourite, still shown in schools.
Ad. Article continues below.
American film critic Roger Ebert described Picnic as, "A film of haunting mystery and buried sexual hysteria" and remarked that it "employs two of the hallmarks of modern Australian films: beautiful cinematography and stories about the chasm between settlers from Europe and the mysteries of their ancient new home."
Here is the original trailer for the film, which was released 40 years ago today – can you believe it?
Do you remember when you first saw Picnic at Hanging Rock? What do you think happened to those girls?