Patrick Swayze and his wife danced up a storm 20 years ago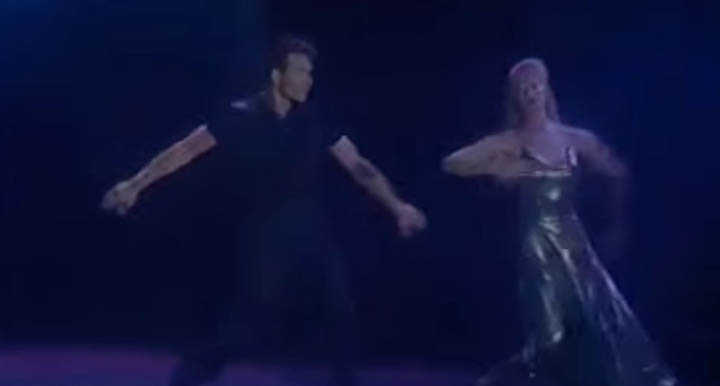 20 years ago this week, Patrick Swayze and his wife, Lisa Neimi danced up a storm of beauty at the World Music Awards in tribute to Whitney Houston who was a massive award winner that year.  The song they danced to, All the man that I need, will send chills down your spine.
Ad. Article continues below.
We love this, and hope it will make your Sunday afternoon.  Does it bring back memories?