Paddington Bear brings back so many memories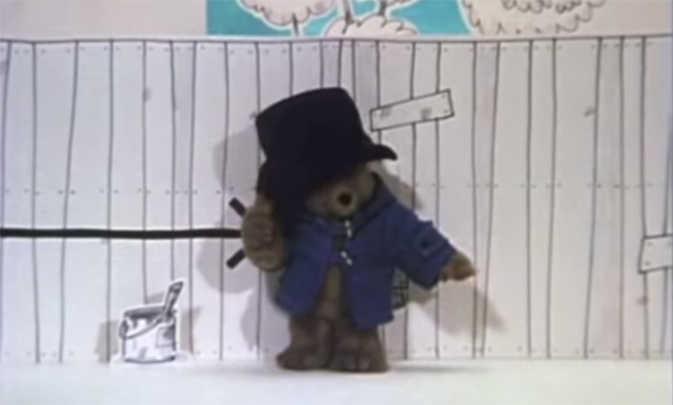 For any of you with a little nostalgia in your hearts, news that the character Paddington Bear has been made into a film that has been released this week might add a little shine to your day and set you something exciting to do with the Grandkids this school holidays.  And it's the back-story to Paddington that todays children will not be aware of that makes him so enormously special.
Paddington is no concocted Hollywood character, he is a long upheld British export.   More than 50 years ago, Paddington Bear was created in front of a typewriter by a 30 year old BBC cameraman.  Inspired by a small bear in a blue duffel jacket Michael Bond, now 88 years old is finally seeing this bear come to life.  And it is no small film.
Nicole Kidman is the villain in the movie that is launched worldwide on the 28th November.  It has been put together by 500 animators and the producers of the Harry Potter films.  The cast includes Hugh Bonneville and Julie Waters.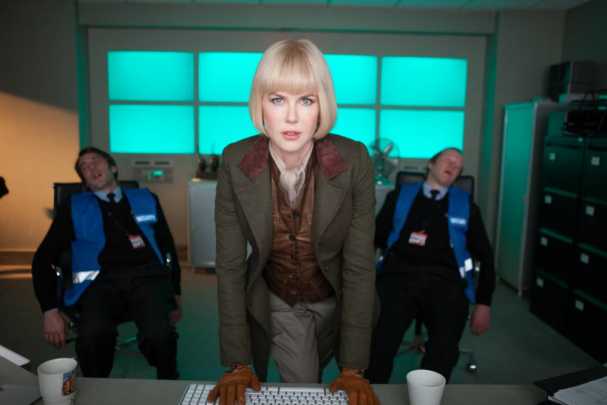 More than 30 million copies of Paddington Bear stories have been sold worldwide since their origination. It would have been no small feat to make them into a film as they are small, episodic tales, just perfect for childrens' bedtimes that don't necessarily suit turning into a feature film.  According to the film's producers, there is no grand, overarching narrative just a small bear with a big heart that loves marmalade sandwiches.
Ad. Article continues below.
Going back in time to remember Paddington, we can remember him in one of three ways through his evolution on the small screen.  There was a Hanna-Barbera cartoon produced and broadcast in the eighties; an animation in the nineties by Cinar films that didn't find much of an audience, and then there was the one we all remember.  In the seventies there was a stop-motion production with Paddington as the only 3D item in the cutout paper background.  We have found a short excerpt of it below for posterity.
Below you can watch the short of the new film, and the stop motion clip from the seventies… Was Paddington a large part of your life?  Did you read it to your children?