Our stylish, over 50, female politicians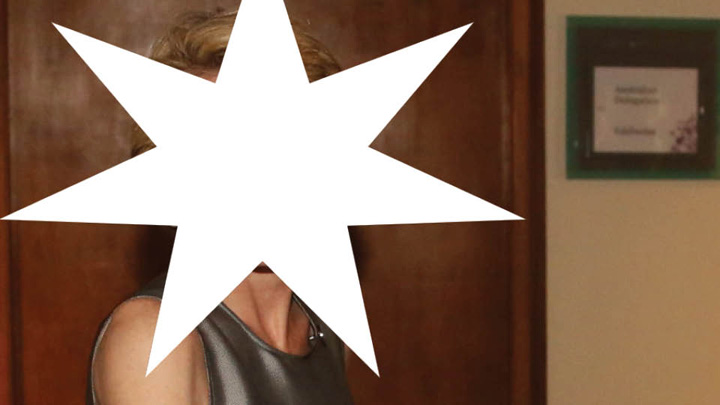 Today while we watched and waited for the results of the leadership spill secret ballot we saw a large portion of the Liberal Party exit the chamber. Two women caught our eyes: Bronwyn Bishop and Julie Bishop. Both of these leading ladies were dressed with fabulous style – something you can't deny regardless of whether you like them or not!
They're proving that you can still look great when you're leading two of the busiest lives in the country and for that we think they're great! While Julie Bishop is 57, Bronwyn Bishop is 72 – but you wouldn't know it!
Check out these photos below and tell us, what do you think of these stylish politicians?
Ad. Article continues below.
Note how well Bronwyn carries off this beautiful but bold look – you wouldn't know she's 72!
We love how elegant Julie looks in this simple but elegant two piece, two-tone suit!