Our Princess Mary turns heads in bright frock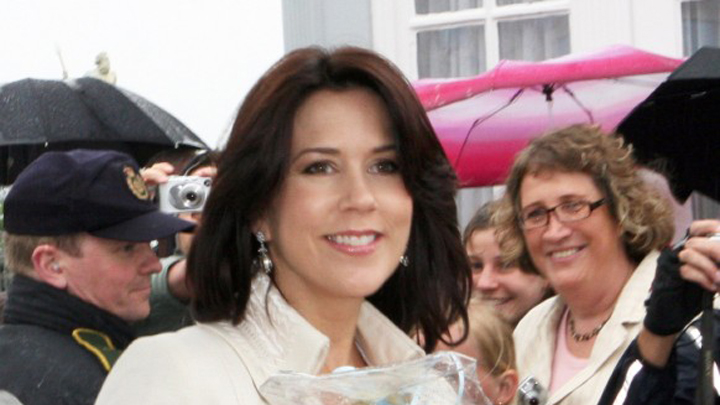 Crown Princess Mary of Denmark is the typical Aussie beauty with her radiant glow and her penchant for bright colours.
The Danish royal has been snapped stepping out for the end of the week-long celebrations for Queen Margrethe of Denmark's birthday.
Always stylish and tasteful, and every bit the royal, Princess Mary wore an elegant fuchsia dress that fit her perfectly.
She looked healthy and naturally beautiful in the ensemble, just one of several outfits she has been photographed wearing in recent weeks.
We've seen more of Princess Mary in the last few weeks, and it's been a great reminder of the calibre of women that Australia has. Mary shows that we can excel on the world stage (not that we needed the validation!) and be kind and giving to so many people, with a smile on her face.
Ad. Article continues below.
Princess Mary attended the official opening of a research festival in the city of Lyngby on Thursday. It may not be the most stylish of events by she pulled off the modest knee-length dress with ease as she smiled and talked.
The Australian-born beauty also toured facilities at the Technical University of Denmark as part of her visit, where she met with researchers and examined some of their latest technology before presenting the 2015 Research Communication Award of the year.
Take a look at the photos below and tell us, what do you think of Princess Mary's style?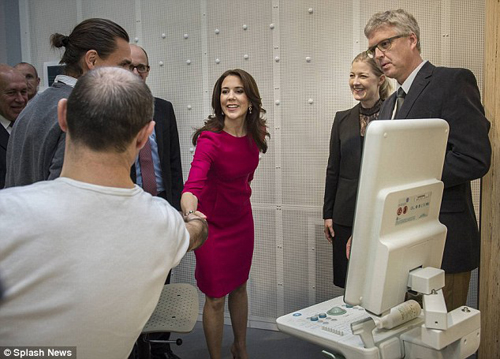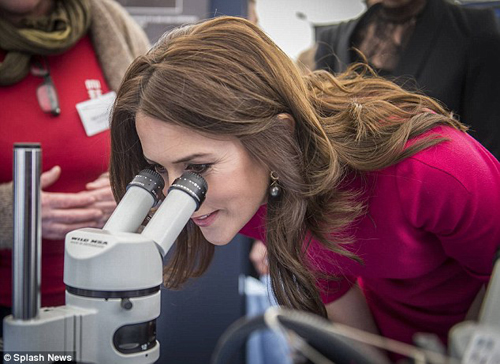 Ad. Article continues below.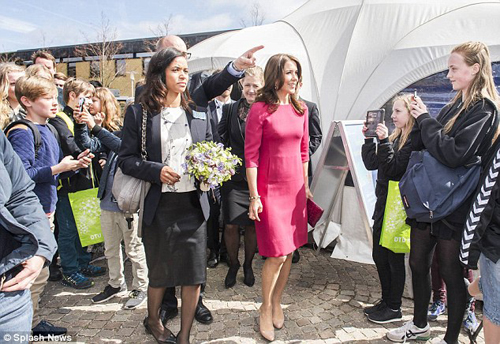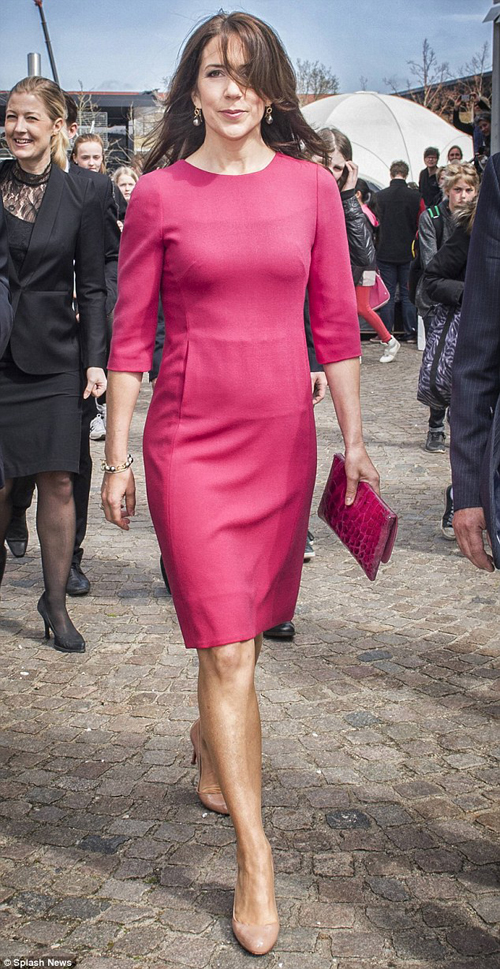 A big thumbs up to Daily Mail for the images.