Oprah shows off her slimmed down figure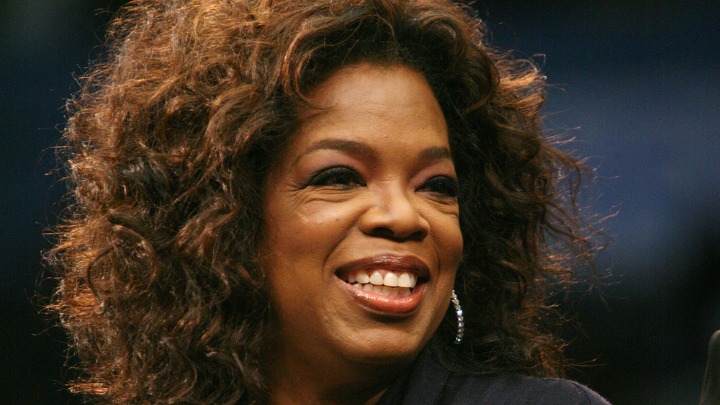 Oprah Winfrey has always been open about her struggles with her weight, but the Queen of television is certainly looking fit now.
The TV mogul bought a stake in Weight Watchers last year and it looks like she's been using the business gain to drop more than a few kilos.
Attending the premier of her new movie 'Queen Sugar', Oprah looked absolutely gorgeous in a little black dress, with her hair pulled back into a pony tail.
Ad. Article continues below.
Joking about her recent weight loss, she said her long-time partner Stedman was a fan.
"I would like him to pick me up and carry me to the pool," she joked.
"I've lost enough weight, he can pick me up and carry me to the pool. I can straddle him without breaking his back!"
She also said that for the first time in a long time she doesn't feel like she's on a diet anymore.
"I don't feel like I'm on a diet that I'm ever going to go off again," she said.
Ad. Article continues below.
"I feel like I'll be counting points for the rest of my life."
Back when she was still hosting her talk show, Oprah was very open with her audience about her struggles to maintain a healthy weight.
And hey, who can't relate to that?!
Ad. Article continues below.
She documented her yo-yo dieting and helped other women who were going through the same struggle.
Looks like she's on the right track now!
Did you used to watch Oprah's show? Do you think she's looking fab these days?