Oprah is coming. Repeat: OPRAH IS COMING!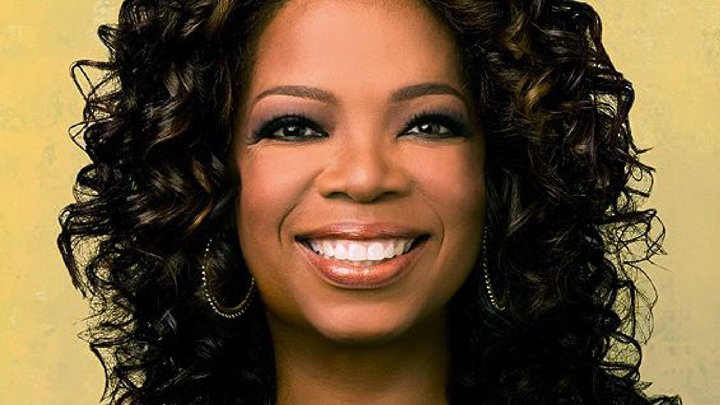 Oprah Winfrey – the Queen of all media, talk show host, actor, producer, philanthropist and most influential women in the world – is coming back to Australia.
In 2010, Oprah's first down under caused scenes not unlike those when the Beatles landed in the 60's. There may not have been the over-emotional 20-something's in the front row, passing out from excitement, but on every other count, Oprah's arrival was a very big deal.
Arriving in early December, Oprah will host five 'intimate' evenings in which she will sit with 15,000 fans and 'talk to women about the things that I know they value and I value as important'.
The events, to be held in Melbourne, Adelaide, Perth, Brisbane and Sydney, give Oprah the chance to do what she loves to do best – talk (and listen).
In fact, Oprah is fulfilling a wish made during her 2010 tour, which had a ridiculously hectic itinerary and an entourage of 320, making it difficult for her to enjoy the conversation or as she says, 'leaving little kernels of learning everywhere'.
Ad. Article continues below.
Talking about her trip in 2011, amid controversy that her visit had left her with 'a feeling of emptiness', Winfrey corrected the media, stating,
"I was overwhelmed by the response of the people [of Melbourne] and was honoured to meet the Prime Minister, Julia Gillard, and to feel the welcoming energy of 10,000 people in Federation Square," she said.
"I was touched by their warm reception and only wished I had done more to create a deeper connection with them that day."
"When I say I love Australia, I mean what I say… I love Australia – it was one of the most life-changing, mind-expanding, once-in-a-lifetime extraordinary experiences for all of us".
The announcement of Oprah's Ultimate Australian Adventure, back in 2010, was executed with about as much fanfare as Oprah could muster. If you missed it or can't remember, relive it by watching the video below.
Ad. Article continues below.
The launch of this years' tour has been much more subdued, but no doubt, the fans will still be lining the streets to ensure they get a ticket.
What do you love about Oprah? Did you see Oprah when she was here in 2010? Will you be going this time? What would you want to talk to her about?