One of our favourite shows might be ending....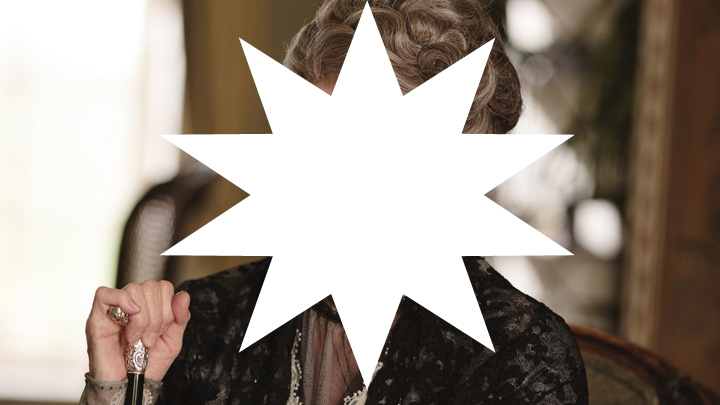 The future is uncertain for one of our favourite shows, Downton Abbey, with news just in that it may not be renewed for a seventh season.
The popular British period drama has just finished its fifth season but word is that it could come to an end in 2016 as creator Julian Fellowes is moving from the UK to the US for his new program, The Gilded Age. In 2012, the writer and director hinted he would be leaving behind Downton Abbey so he could expand his horizons by saying that it could not go on indefinitely.
The Gilded Age is set in New York in the 19th century but will it a feasible replacement for the beloved Downton Abbey?
In a recent Q&A session, PBS network chief Paula Kerger declined to comment on the possibility of a seventh and eighth season for the show, and said she was focusing on the sixth season for now. She then ominously says that Downton was initially only meant to span three seasons – hinting it perhaps has outstayed its welcome.
Another US network NBC was said to have passed on airing Downton Abbey, a bad move considering it is now seen by millions on rival network PBS and also on Australian screens via Channel 7. It has been the most-watched drama on both our TVs and theirs so it's hard to imagine what will fill that gap if it is to be cancelled after next season.
Ad. Article continues below.
We love Downton for its aspirational and glamorous look into aristocratic life – we are hooked and this is sad news.
Tell us today, what would you do if Downton Abbey was cancelled? Do you love watching it? Who is your favourite character?