One of our favourite groups has donated song to refugees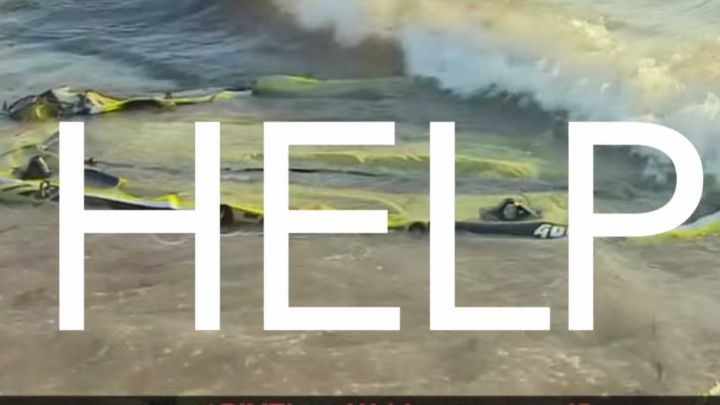 So many of us have been moved by the plight of the refugees fleeing the Syrian warzone, and this band, one that we wish we could call our own, has recorded a stunning song, with proceeds from the single going to help the refugee crisis.
Neil Finn wrote the song, Help Is Coming in 1995 and recorded it with Crowded House. The song has been re-released as a single and You Tube clip, with introduction from British Sherlock actor Benedict Cumberbatch.
The song is available as a limited edition single and download and money will go to Save The Children and the Refugee Crisis.
Neil Finn said, "I am continually amazed and grateful for the mysterious pathways that songs can travel. You never know where they are going to turn up and when they will reveal their true nature. First recorded in 1995, quietly released in 1999, Help Is Coming has had a long journey to find a good home.
"It was always a song about refugees even if at the time I was thinking about the immigrants setting off on ships from Europe to America, looking for a better life for their families in America. The words of the poem in-scripted on the Statue of Liberty are an extraordinary statement of intent for the development of a great nation "Give me your tired, your poor, your huddled masses yearning to breathe free.
Ad. Article continues below.
"There is such a huge scale and urgency to the current refugee crises that barely a day goes by without some crushing image or news account to confront us. We can't be silent anymore. Like the diverse immigrants that made America great, these are good people that just want to find somewhere safe to create a better life for their families," added Mr Finn.
"It's an honour to be a part of a growing chorus of voices to create action and make it real…help is coming."
Listen to the song and watch the moving clip below. The download will soon be available from iTunes.
What do you think of this video? Are you a Crowded House fan?