On this day: Queen Elizabeth honours The Beatles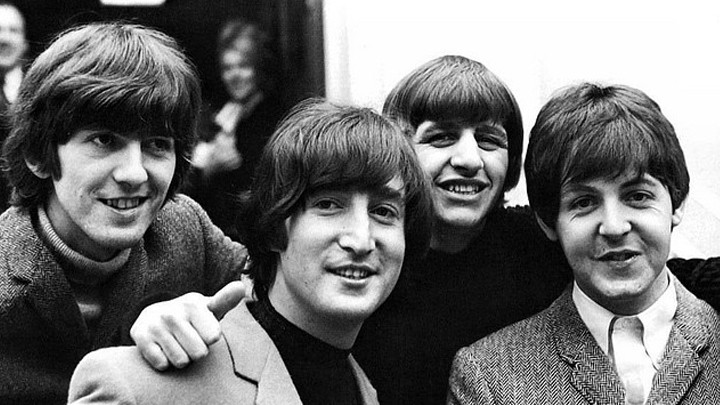 On October 26, 1965 – exactly 50 years ago – The Beatles were awarded MBEs
The band was on set filming their second film, Help!, when their manager Brian Epstein showed up. "I've got some news for you – the Prime Minister and the Queen have awarded you an MBE"
"What's that?" responded Paul.
"It's a medal!"
As Ringo later recounted in The Beatles Anthology: "We all thought it was really thrilling: We're going to meet the Queen and she's going to give us a badge!"
"I thought: This is cool!"
Ad. Article continues below.
Paul, George and Ringo were all quite bemused and honoured at the strange idea of a rock band getting the royal treatment. The famously rebellious John Lennon, however, couldn't shake the idea that he'd somehow sold out by accepting.
Brian persuaded him on the grounds that "if you don't accept, nobody will know you rejected it".
"I was embarrassed", said John."It was hypocritical of me to accept it, but I'm glad, really, that I did – because it meant that four years later I could use it to make a gesture".
In 1969, John returned his medal to Buckingham Palace with the following letter:
Your Majesty,
Ad. Article continues below.
I am returning this M.B.E. in protest against Britain's involvement in the Nigeria-Biafra thing, against our support of America in Vietnam and against [my latest record] Cold Turkey slipping down the charts.
With love, John Lennon
Take a trip down memory lane below below, and tell us: what's your favourite Beatles memory?