Olivia Newton John back on Billboard charts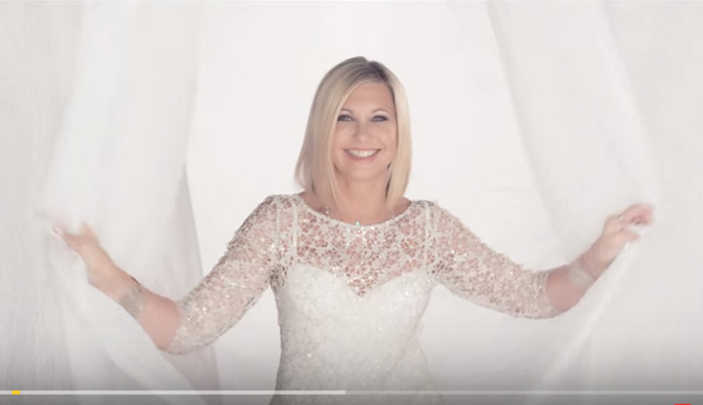 Do you believe in magic?  Olivia Newton John is back on the Billboard charts for the first time in 23 years. Her song, "You have to believe" sits at number 39 on the "Dance Club Songs", and unlikely place for our elegant role model of music.  It features her daughter Chloe Lattanzi, and together they reinterpret Newton-Johns hit "Magic", a song that you might remember sat at number one for four weeks in 1980.
Ad. Article continues below.
She has had 5 songs in her career make it onto the Dance Club Songs list, the most namely of these include "I Need Love" in 1992, "Physical" which led for 10 weeks on the main charts in 1981 and 82 made it to number 22 on the Dance list.
Take a look at the video.  Not quite our type of music, do you think it is good to see a 66 year old popstar reinventing their music into today's demands?