Nicole Kidman's mother Janelle rushed to hospital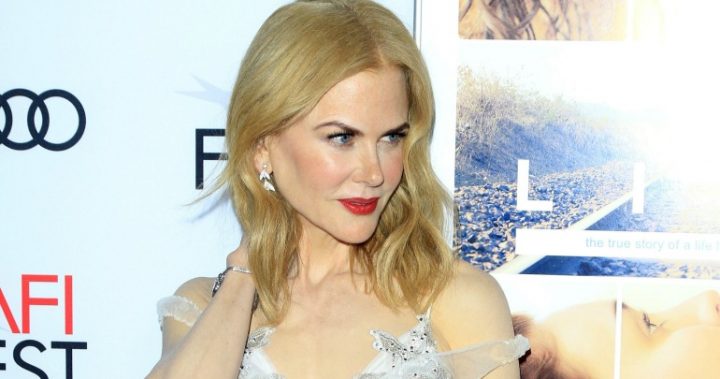 It was just two years ago since Nicole Kidman's dad passed away, and now, her mother Janelle has suffered a frightening health scare and has been rushed to hospital with suspected heart problems. The 76-year-old was admitted to a North Shore hospital, reportedly Royal North Shore, on Thursday afternoon. A source close to the family told Confidential, Janelle Kidman was under observation due to an illness believed to be related to the heart, but has since been released, reports The Telegraph.
"Janelle was taken to hospital last week but has since been taken home," they said.
"Her daughter Antonia is home here and with her, but it wasn't a mercy dash, she was already home."
"They are of course concerned, but if it was anything super serious, Nicole would have been home straight away."
The news comes after her husband, Dr Antony Kidman, a Sydney psychologist, died of a heart attack inside a Singapore restaurant in September, 2014 It happened at the Tanglin Club — a private hotel he had been staying at while visiting his daughter Antonia and six grandchildren during their school holidays. He later died at Tan Tock Seng Hospital.
Ad. Article continues below.
Janelle's husband's death has had a massive impact on her. We hope you get well soon, Janelle.
Do you have a message for Janelle Kidman?