Nicole Kidman opens up about heartache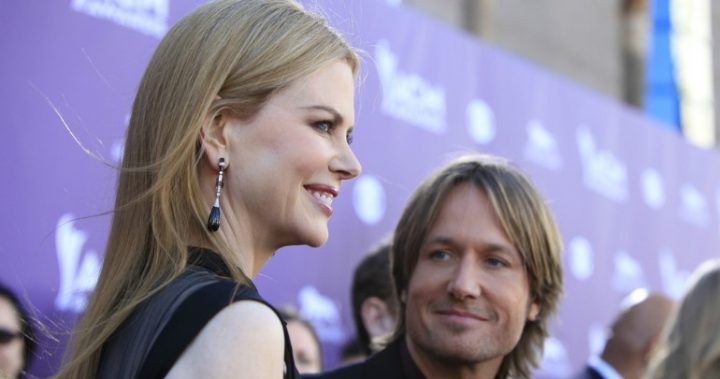 When everyone sees Nicole Kidman and Keith Urban, they see a perfect couple with a long lasting romance. But what many don't know and as Nicole has revealed is that she suffered personally for a number of years. Nicole said that she was at her lowest point on a personal level during that time she received the Best Actress accolade at the 2002 Academy Awards. Although it should have been one of the best moments of her life, she recalled the crippling 'loneliness' she felt in her moment of glory, when she realised she didn't have anyone to share it with.
Nicole said at the BFI London Film Festival, "Winning the Oscar was a turning point, but not in terms of my life as an actor, because it was incredibly validating, but it actually symbolised loneliness to me because I didn't have anyone to share it with at that stage in my life.
"I was like, "Wow, this means I need to get my act together and I want to fall in love" so it was weird," said Nicole as quoted by Daily Mail.
It's no surprise she felt that way as Nicole's big Oscar win came just after her highly-publicised divorce from Tom Cruise.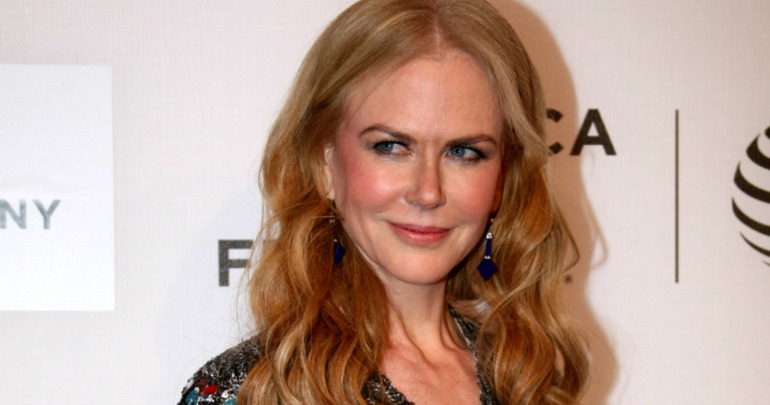 Ad. Article continues below.
Luckily dreams do come true and for Nicole, it was finding her forever man.
Nicole Kidman has just celebrated her 10 year anniversary with Keith Urban and recently revealed she believes their marriage has grown stronger over time. The couple have two children – Sunday, eight, and Faith, five. Kidman has two kids with Tom Cruise – Connor, 21, and Isabella, 23.
"That's really big for us. It was really up and down for the first three months. We've been through a lot for ten years," she said to Red Magazine.
"And we're stronger than ever. I say that while touching wood, and no way in a boastful way. I just say it with wonder."
We wish you all the happiness, Nicole.
What do you think is the secret to a lasting relationship?