Striking new images of the Queen and her people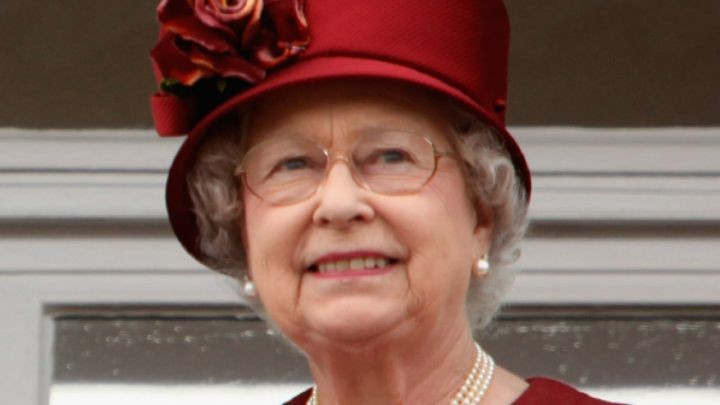 A new exhibition of images by renowned British photographer Hugo Rittson Thomas shows the Queen and the people around her in a striking new way.
The quadruple portraits are inspired by 16th and 17th century paintings of monarchs such as Elizabeth I and her court, which were often painted against a black or dark background to emphasise the rich colours of the uniforms worn.
Mr Rittson Thomas used mirrors to capture full-length images of the Queen and other subjects from the front, back and both sides, creating a picture reminiscent of Anthony van Dyck's famous triple portrait of Charles II.
Prince William and Camilla, Duchess of Cornwall, are also featured in The Queen's People exhibition, along with members of the Royal Household wearing their traditional uniforms.
These include archers, musketeers, a waterman, piper and gentleman at arms. Each is captured in their elaborate uniforms in this unique, four-dimensional way.
Ad. Article continues below.
In her portrait, the Queen wears a day dress designed by Angela Kelly, her top designer and personal dresser for the last 20 years, with the Waterloo badge of The Royal Scots Dragoon Guards.
Prince William, Colonel of the Irish Guards, is photographed in his frockcoat. The shot was taken in 2012 when he joined the regiment to celebrate St Patrick's Day.
The Duchess of Cornwall, is seen wearing formal attire designed by Bruce Oldfield and a brooch given to her on her 60th birthday by the Queen.
Ad. Article continues below.
The Queen's People exhibition will be held at Eleven Gallery from August 19 to September 19.
What do you think of these striking images?