New York's Halloween Pet Parade: So silly but so, so cute...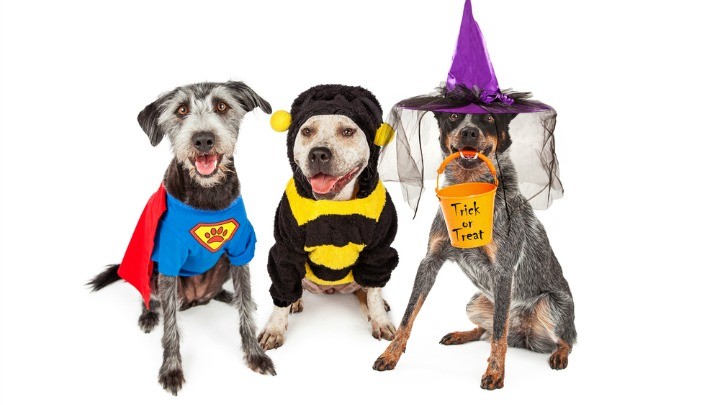 Where else would there be a dedicated Halloween parade for pets? New York's Tompkins Square Halloween Dog Parade has been going for 25 years and it is truly something to behold.
As these pictures show, people take the event seriously – contestants are paraded before judges hoping to win a raft of meaty treats, and money raised from the even helps maintain the dog run within the park.
These guys were the winners this year; Amy and Danny Cox from Dallas, who tapped into the Halloween spirit with a Day Of The Dead-themed presentation that included two Chihuahuas and a Yorkshire terrier.
Ad. Article continues below.
People come from far and wide with their spooky pets and, as you can see, the owners get into the spirit too.
Here are some of our favourites from the parade:
Ad. Article continues below.
Do you dress your pet up for Halloween or otherwise? Show us your pictures!