New James Bond Trailer just released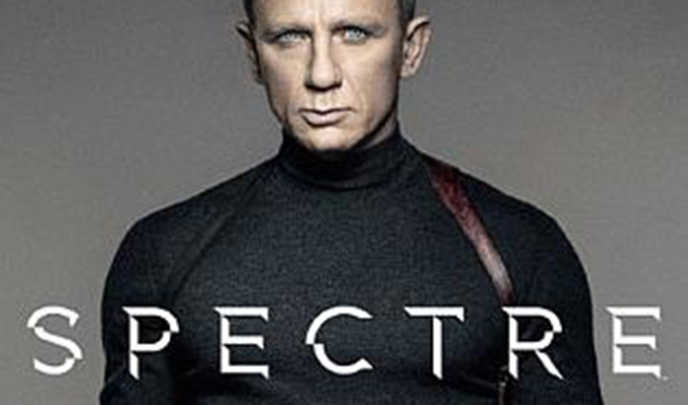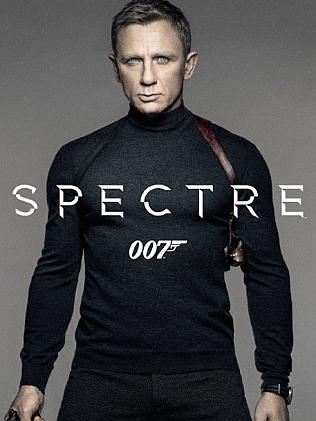 In my family, we ALWAYS go to see James Bond movies on the big screen.  There is something about the opening scene, blood curdling, loud music playing, scary scenery and anticipation that is worth it every time.  And from the look of this, SPECTRE, the next Bond film won't be a disappointment.
Ad. Article continues below.
It is the 24th Bond in the series, and hopes are high that it can outperform the massive success of Skyfall, Daniel Craig's last extravaganza that scooped filmmakers over $1 billion as well as attracting an Oscar.  The first trailer of the upcoming Bond release, SPECTRE was released yesterday.
In the film, a cryptic message from Bond's past sends him on a trail to uncover a sinister organisation. While M battles political forces to keep the secret service alive, Bond peels back the layers of deceit to reveal the terrible truth behind SPECTRE.
The preview doesn't give much away as you can see, but flashes Bond's typical wares – fast cars, beautiful women, suspense and sex appeal.
Spectre's release date has been set for October 2015.
Do you make an effort to see each Bond move when it is released?