New Facebook feature will protect your identity...but is a little bit creepy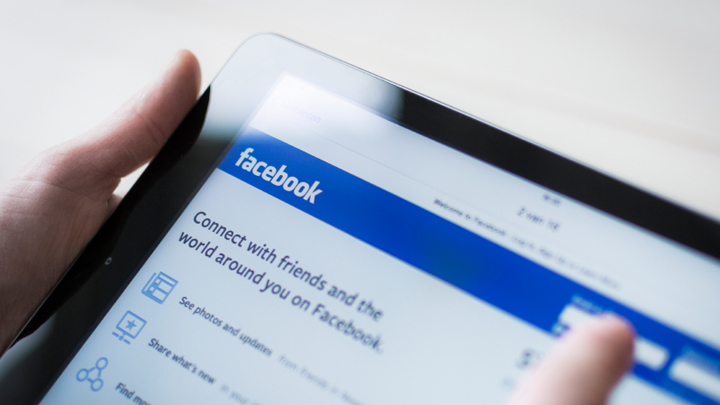 In this cyber world, it is more important than ever to protect ourselves online – we are practically everywhere! We can Google search ourselves and we have to work hard to keep our personal information a secret. This is why a new face recognition tool being rolled out by Facebook is so important, although it is a little bit creepy.
With 97.5 per cent accuracy, DeepFace technology will be able to detect your face in photos – photos you may not know existed. So why is this a good thing? As identity theft becomes a real problem, we should be able to know when someone has used our images and name to lie to others, and that's where this tool comes into play. As soon as an image with your resemblance is uploaded anywhere in the world, you will be notified.
But how does a recognition tool know how to do this? The Israeli startup technology (acquired by Facebook in 2013) builds a 3D model of a face from a photo and begins searching for a match throughout a database of more than 400 million daily images. Its creators believe it can accurately pick your face out of a crowd with the same skill as the human brain.
You may (or may not) have noticed your privacy settings have a new option that allows you to turn on or off the ability to be tagged automatically in photos that appear to have you in them, however the feature is not yet available for use.
According to security researcher Lee Munson, "If your visage appears in one of the 400 million pictures added to the network each day you'll receive an email from Facebook alerting you…If you are not happy about appearing in your friends' timelines – and it is only your friends that will see it – you'll have the option to blur your face and retain your privacy", he told the Daily Mail.
Ad. Article continues below.
The tool could also be useful if someone takes a photo of you without your knowledge, or you are in the background, although you may not be able to make the uploader delete your photo. Time will tell if it's a success or if there's a public outcry.
What do you think? Should Facebook be able to automatically detect your face in photos without you telling it to? Do you tag or untag yourself from your friends' photos? Tell us below.