New Bond girl is the oldest ever...and she's stunning!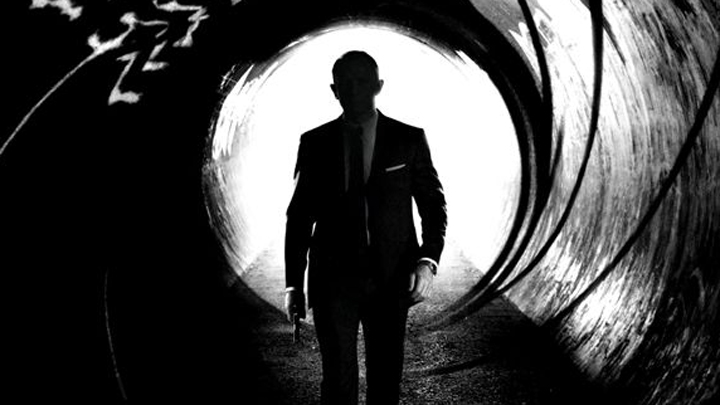 When we think of Bond girls, we think of the glamorous, young sidekicks of yesterday. But one beautiful actress is set to change all that as she has been signed on to become the oldest Bond girl.
Ad. Article continues below.
Monica Bellucci has finally closed the age gap for fans of the movie franchise, who have been asking for a more mature lead woman for years. Monica is 50 and you can hardly tell. The stunning Italian will star in the 24th Bond instalment, SPECTRE, alongside current James Bond actor Daniel Craig.
Fans of 007 seemed more interested in Monica Bellucci at the photocall this week in Buckhamshire, no doubt due to her beauty and classy style – perfect for her upcoming role. Other stars who attended the event were Christoph Waltz and Ralph Fiennes, who will be replacing Judi Dench as agency boss 'M'.
The new Bond movie is due for release in November 2015.
So Bond mania is well and truly back – are you excited for the new film? Who was your favourite James Bond and Bond girl? Tell us below.