Never miss the best bits of a movie again with this ingenious invention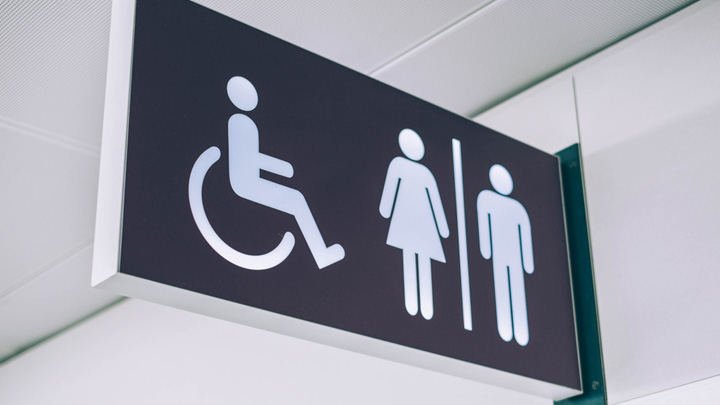 It's a common occurrence: you're engrossed in a movie, sitting on the end of your seat, when you realise you need to go. It's just up to the good part but you hold off until the action dies down. It does for a minute, so you go, but when you return your partner whispers "You missed the best bit!"
Movies are just getting longer and longer, but now there's an ingenious invention that could spell the end of missed moments and endings.
It's called the 'RunPee' app and it tells you when you can go to the bathroom during a long movie.
You simply look up the movie you're seeing and RunPee will tell you when there's a 'Peetime' opportunity and how long it lasts. It also gives a helpful cue to make sure you don't forget when to go.
The app also allows you to set a timer to remind you a few minutes before the next Peetime, which is very handy for those with incontinence or bladder issues/leakage. And when you get back, it tells you what you missed.
Ad. Article continues below.
Editor's note: We are not affiliated with this company in any way, just wanted to share this helpful app with you!
Would you use this app?