Move over Sam Kekovich, there's a new lambassador in the house!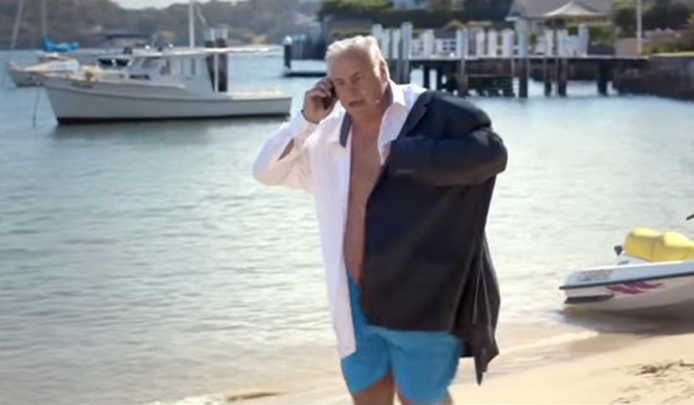 It's an Australia Day tradition: Sam Kekovich's stern reminder to eat Aussie lamb. His no bull approach has been a much loved staple of our nation's celebration, but now he needs some help to spread his lamb loving message. So who better to join him than Aussie icon Richie Benaud?
Ad. Article continues below.
The sport commentating legend stars in the latest campaign for lamb products, a refreshing comeback for Richie who has been battling skin cancer. He said of his new role, "Just like cricket, the annual lamb campaign is synonymous with Australia Day and I'm thrilled to be part of it in 2015″.
According to Meat & Livestock Australia spokesman Michael Edmonds, "we wanted to evolve the campaign and it was only fitting to have one of Australia's most treasured icons, Richie Benaud, join Sam on his annual crusade to get Aussies together over lamb on Australia Day".
But these aren't the biggest names in the latest campaign – but you'll have to check out the video to find out who!
Tell us, will you be eating lamb this Australia Day?